Sidewalk project to wrap in February, Rome officials are negotiating for right of way along Burnett Ferry to Shorter Avenue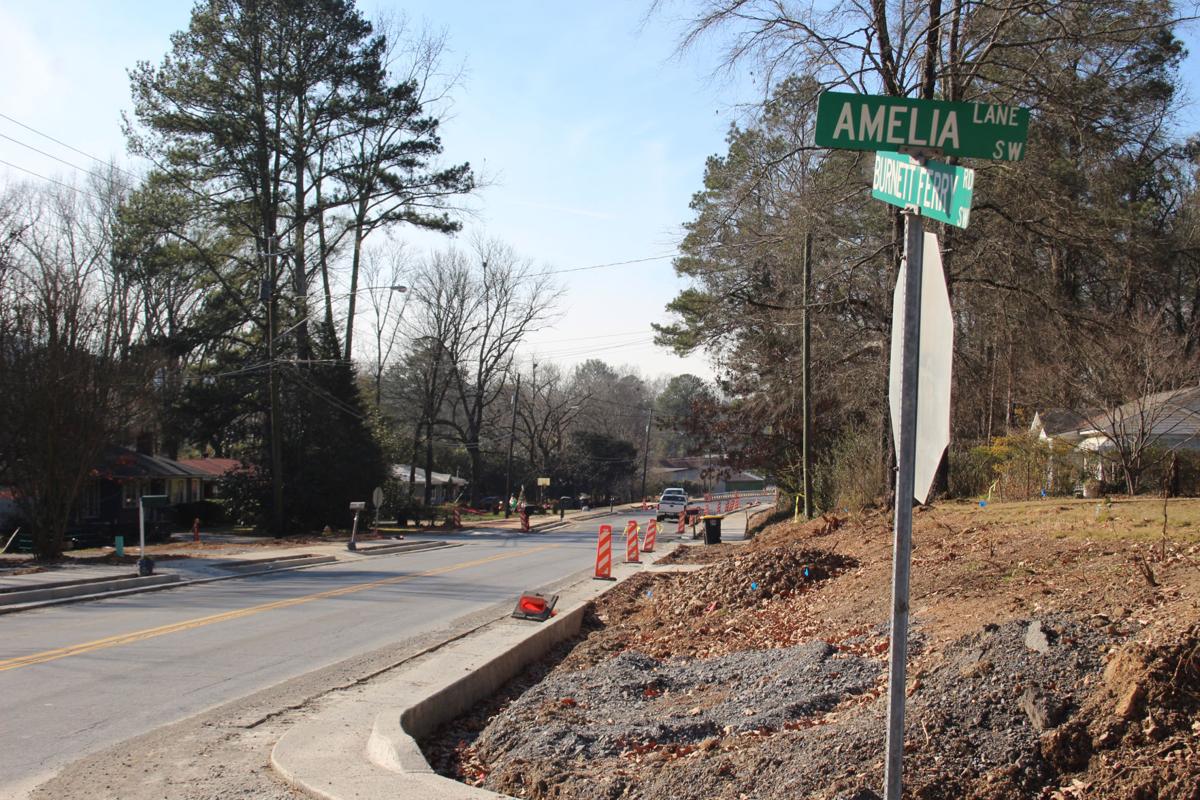 It will likely be the end of February before work wraps up on the Burnett Ferry Road sidewalk project, but Rome officials say the delay is justified.
Once crews from Bartow Paving started digging up the road, there were some unexpected conflicts with utilities, Public Services Manager Kirk Milam said.
"There also were some unexpected adjustments to the scope of work," he noted. "We got some flat sections where we had to put in drain outlets…(but) through most of the project he was making really good progress."
City Engineer Aaron Carroll, who is managing the project, said Thursday he expects to set a new completion date shortly. He expects it will be about two months past the original Dec. 29 deadline.
"We are rehabilitating an existing roadway," Carroll said. "It's kind of like the difference between building a new house and those old home shows on TV. It never goes the way you plan."
He said he's also negotiating for right-of-way so they can extend the sidewalk up to Shorter Avenue on one or both sides of the street.
Bartow Paving was the low-bidder, at $2,149,775, to build ADA-accessible sidewalks on both sides of a mile-long stretch of Burnett Ferry Road. The original plan called for construction from Amelia Lane — about two blocks short of Shorter — to Alto Park Elementary School.
It also includes widening the substandard two-lane road, eliminating the open ditches and installing curb and gutter.
The project is funded through a $2.7 million earmark in the 2013 special purpose, local option sales tax package.
"We're still well within our budget constraints," Carroll said.
Work started Jan. 3, and there were times when crews cut traffic down to one lane in certain segments. But Carroll said most of the drainage pipes in the road are installed, and the wait times are much shorter now.
"I haven't had a complaint to my phone in months," he said cheerfully. "Drivers understand, and they've been awesome to work with. It's going to look so good, giving these people a place to walk that isn't on the edge of the pavement."