Shorter University, Georgia Highlands College graduate plans to practice medicine near home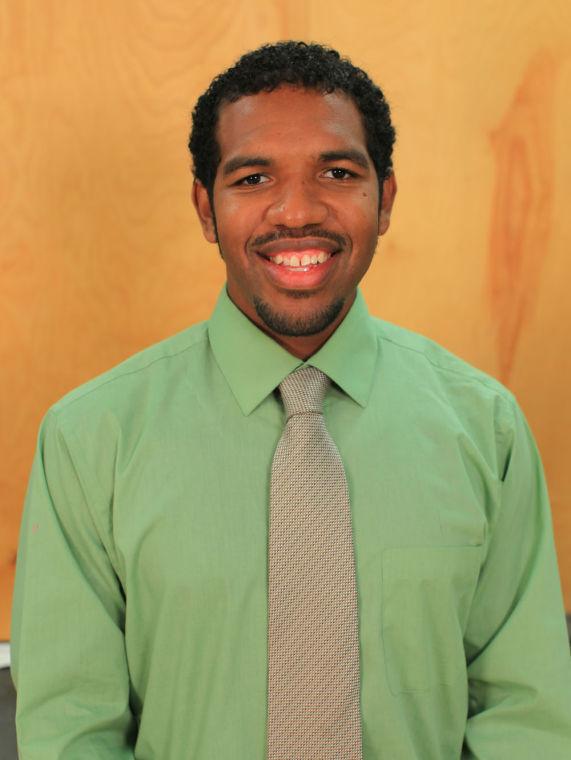 When Joey Johnson graduated from both Shorter University and Georgia Highlands College last year with six degrees, the Cedartown native had planned to go into medicine and eventually practice in a rural area close to home.
Perhaps it was by fate that Johnson was awarded an $80,000 scholarship, called the Georgia Board for Physician Workforce Scholarship, with that exact criteria.
"This scholarship is competitive and pays for $20,000 a year of medical school tuition," Johnson explained. "For every year I accept it, I am obligated to work one year in a rural area in Georgia as a physician. This works well for me since I have always wanted to work in Chattooga County, anyway."
Johnson had graduated from the local colleges in three and a half years with four associate's degrees and two bachelor's degrees. Having discovered a photographic memory which allowed him to retain more information, Johnson was determined for himself, his wife and his young daughter, to be successful as he feared his family living in poverty.
Johnson has only been in medical school at Lincoln Memorial University in Tennessee for about a month, but like with his previous college experience, he's making a splash.
"Out of a class of 200 plus, I was voted by my peers as medical student of the month, and I was nominated to be class president," Johnson said. "We will see how that goes."
From a young age, Johnson said his ambition was to be a doctor.
"I have pretty much decided on being a family practice physician," Johnson said. "I like this specialty because I can treat a person holistically. I don't just see them for one or two visits and try to diminish their symptoms, I get to work with them in adjusting their diets, making lifestyle changes, etc."
Right now, Johnson is on track to become an osteopathic physician, meaning he can treat patients as a medical doctor, but can also do "osteopathic manipulative treatments."
"This means, that if a person may be present with an upper respiratory infection, I may write them a prescription for antibiotics," Johnson explained. "But, I may also adjust their ribs to accelerate the healing process. Or, if a person presents with low back pain, I will treat those symptoms, but I may also adjust their spine to ensure proper alignment."
As for returning to the Chattooga county area once he graduates, Johnson said that has always been the goal since access to adequate healthcare is more difficult to find in rural areas.
"If a person has an HMO or Health Maintenance Organization plan, their primary care doctor may recommend them to see a neurologist," he said, which may force them to travel. "If we increase physicians in rural areas though, we can slice into problems such as these."
However, Johnson is already doing some work in rural areas, he said, and plans to come back to Georgia to put on healthcare workshops for specific demographics.
"I will be back twice this year to hold free health workshops in the Northwest Georgia area," he said. "One workshop is a Hispanic workshop, and the other workshop is currently planned to be in conjunction with the Georgia Council for the Blind. These workshops will include free seminars, dietary suggestions, physical exercise planning, and health screens."
A slew of healthcare professionals and translators have already signed on for the workshops, Johnson said, and he emphasized that within certain demographics, individuals are more susceptible to certain health issues.
"I don't mean to single out any particular group or demographic, but there is a need for culturally-based and demographic-specific healthcare," he said. "For example, African-American males are at the greatest risk for prostate cancer, and the African-American diet facilitates an environment for high blood pressure. Hispanics are at great risk for developing diabetes — especially Hispanic women."
At the end of the day, Johnson said his main goal is to change lives in a tangible way.
"I want to really make a community-based difference," Johnson said. "I don't want to change the world, just a few rural communities in Northwest Georgia. John Wooden, the NCAA coach once said, 'Never mistake activity for achievement.' I live by this."