Shooting suspect still at large; man taken into custody questioned and released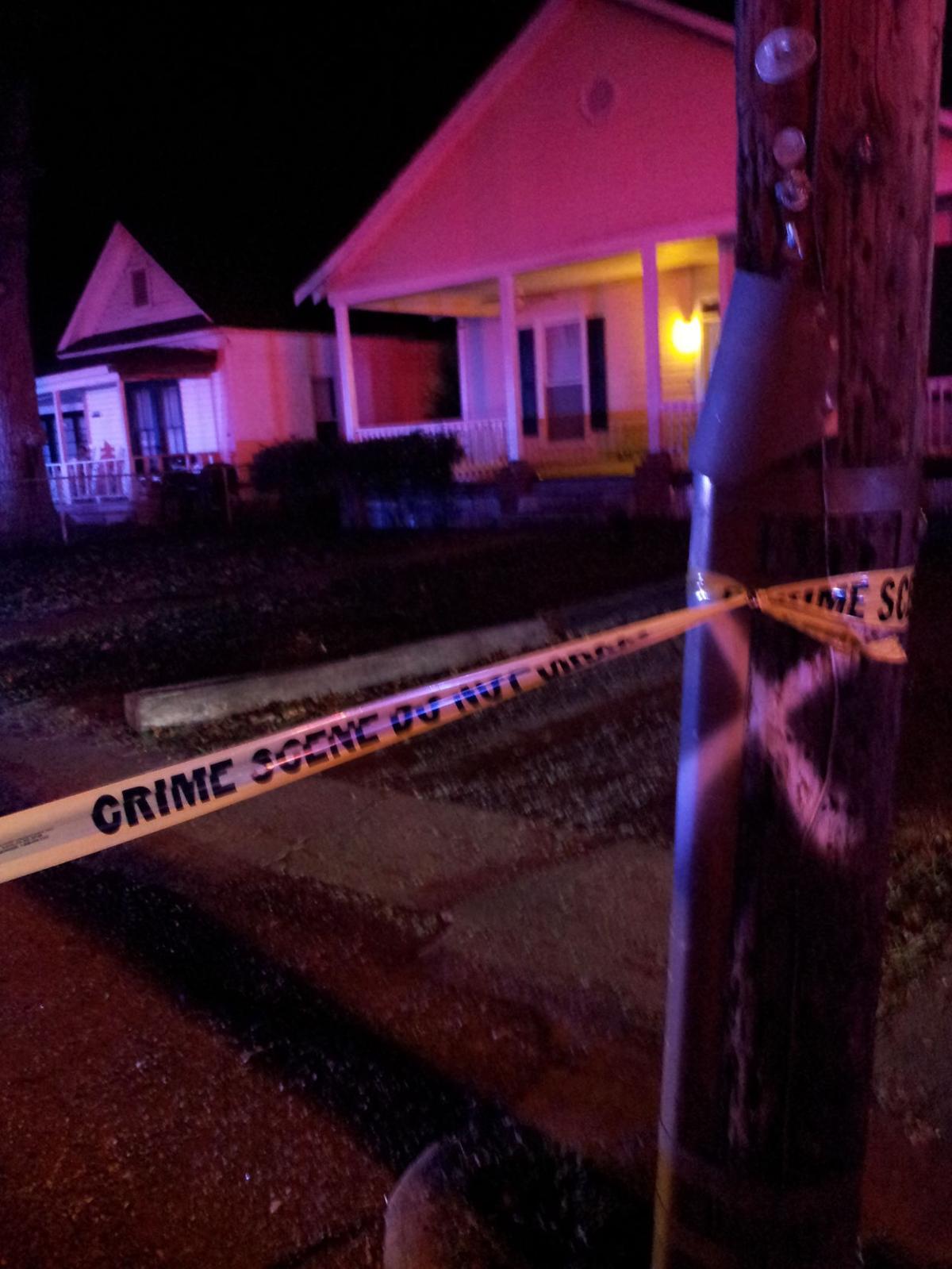 Rome police are investigating a shooting on Branham Avenue that left the victim with five gunshot wounds, none of them fatal.
Capt. Roy Willingham, who is heading the investigation, said Monday that the victim — Terangi Ayinde Mass, 40, of 20 Morningside Drive — was in stable condition.
"He was supposed to go into surgery today," Willingham said. "He's stable but unable to talk, although he was talking when they took him to the hospital."
According to Willingham and Rome Police Department reports:
Mass was shot once in each shoulder, twice in the hips and once in the elbow as he ran from a gunman to a relative's house.
The incident took place at around 7:05 p.m. Sunday in front of 528 ½ Branham Ave.
The first officer on the scene found Mass inside the house, covered in blood, but alert and conscious. Mass said only that a man started to shoot at him and he ran. Police initially believed he was shot inside, but a witness pointed them to the street, where they found five shell casings near the mailbox.
That's when the Criminal Investigation Division was called in and the street was temporarily blocked to preserve potential evidence. Willingham said Monday there were few clues and interviews had produced no solid leads as of Monday afternoon.
"We got no real help from the neighbors and witnesses," he said. "They haven't been very forthcoming."
Patrol officers first on the scene took a report from a witness who had been walking down the street at the time of the shooting. He said Mass had been talking to another man about a Dolphins game when the man pulled out a gun and yelled, "Give it up!" Mass started running toward the house and the man fired a number of shots.
The man then pointed the gun at the witness, who also ran. He told police that he was looking back and saw the assailant get into the passenger side of a small dark car driven by a woman.
Another man suspected of being the shooter was temporarily taken into custody, but Willingham described him Monday as a witness.
He matched the description of a man seen running away from the scene by emergency medical services personnel waiting for police to ensure it was safe to go in. An officer found him in the area within 10 minutes of the shooting.
The man was reportedly evasive when approached by police and was handcuffed when an officer saw blood on his hands.
"Supposedly he was in the house, ran out to help the victim in and got blood on his hand," Willingham said.
The man was taken for questioning by CID and later released without charges.