Sewer, parks on SPLOST Committee list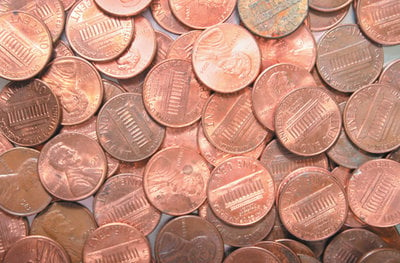 The SPLOST Citizens Advisory Committee will take up the next six proposed projects at its Thursday meeting, set for 5:30 p.m. at the Fire Administration Building, 409 E. 12th St. in Rome.
The committee is reviewing more than $170 million worth of projects for inclusion in a package for funding through an extension of the 1-cent special purpose, local option sales tax. They'll have to whittle the wish-list down to less than $62 million before it can go before voters in November.
"We're still aiming for an Aug. 1 completion date," Chairman David Newby said.
Cave Spring's $2.7 million sewer improvement project is first on the list of presentations. City officials say frequent overflows are a problem, especially when it rains.
Rome is proposing an $825,000 earmark for improvements to Barron Stadium. City Manager Sammy Rich said the artificial turf would need to be replaced soon after the new SPLOST collection would start on April 1, 2019.
"That used to be a game-only field, but people are out there playing on it all the time," County Commissioner Wright Bagby Jr. said during a board discussion of the project list.
Rome also is proposing a $2.6 million batch of "quality of life" improvements that range from an expansion of the ECO River Education Center to construction of a boathouse, landing and entertainment venue on the Oostanaula River.
The city also has a presentation scheduled on an $8.7 million package of water system improvements, although commissioners told Water and Sewer Director Mike Hackett to be prepared to cut projects.
Also on the list is a $2.7 million security upgrade for the Floyd County Prison on Blacks Bluff Road, and about $2.9 million for Rome-Floyd Parks and Recreation, primarily for parks.
Among the recreation proposals are a $150,000 renovation of the skate park at Etowah Park, shade cover and reconstruction of the basketball and tennis courts in Cave Spring, a makeover of facilities at Lock & Dam Park and a $661,000 earmark for new lighting, fencing and a pavilion at Riverview Park.
The SPLOST committee hearings are expected to run through about 9 p.m. The listening session is open to the public, and it also will be live-streamed on County Clerk Erin Elrod's Floyd County Facebook page.