Scouts hoping to replenish food pantries, annual food drive will be held Feb. 10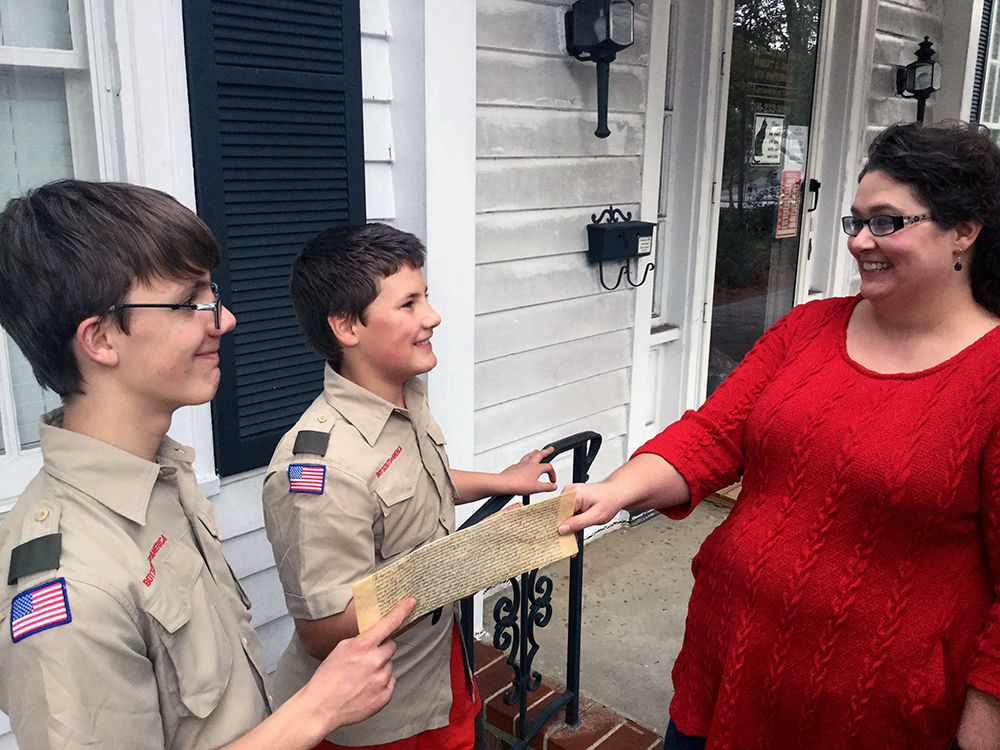 Residents are encouraged to leave the items in plastic grocery bags on or near their front door the morning of Feb. 10 for the scouts to collect. Donations may also be dropped off prior to Feb. 10 at the Scout Service Center, 100 E. Second Ave. in Rome, next to the SunTrust Bank.
On the collection date people in Floyd County can bring their canned goods to the Salvation Army, 317 E. First Ave.
Residents of Polk County can take their food to the Aragon First United Methodist Church, 135 New Prospect Road, and Chattooga County residents can take their food to the Chattooga Family and Children Service office, 102 Georgia Highway 48.
All three locations will accept canned goods from noon to 2 p.m.
"Scouting for Food has two purposes. First, we're here to help those in need. That's the main thing," said Scout Executive Jeff Brasher in a press release. "Second, we want our Scouts to learn about service to others, it's one of the values we try to instill in them. This is an opportunity for the community to help others and scouts perform a much-needed service project."
Last year more than nine tons of food was collected and Brasher said the only goal this year is to beat last year's total.
"All donations will stay locally to help those in the greatest need in their community," Brasher said.
The Rome Rotary Club will be partnering with the Scouts for the service project.
"This is an easy way for everyone to support a worthy cause." said Mary Hardin Thornton, Scouting for Food chairman for the Northwest Georgia Council.
For more information about Scouting for Food, or for general information about the Northwest Georgia Council, contact Jeff Brasher at jeffery.brasher@scouting.org or 706-235-5545.
Doug Walker contributed to this story.