Rural council to focus on jobs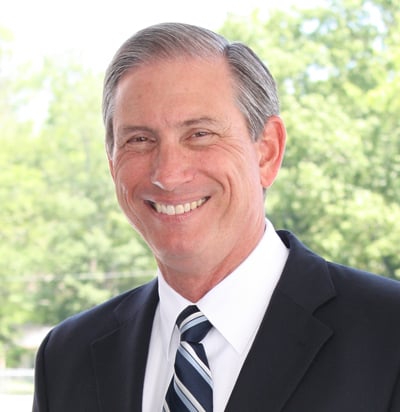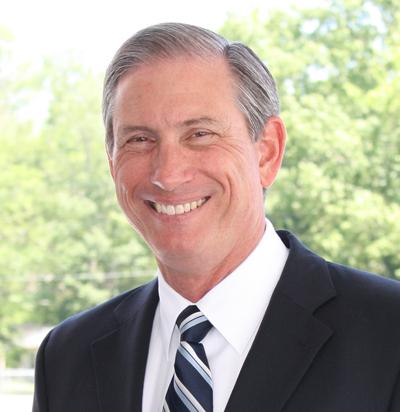 It's a familiar cliche, but Rep. Eddie Lumsden says it's true: Graduation day is the saddest day in some rural Georgia communities.
"That's when their best and brightest go off and never return," the Armuchee Republican said.
Lumsden serves on the House Rural Economic Development Council, tasked with examining the issues that keep some areas in the state from thriving — and to come up with legislative solutions.
The group, co-chaired by Republican Reps. Terry England of Auburn and Jay Powell of Camilla, is slated to focus on jobs during a two-day session in Warm Springs this week. They'll meet Dec. 13 in Milledgeville to approve a report with recommendations for action during the 2018 General Assembly.
"There will be a number of different bills, because there are so many different things that affect our communities regarding their ability to attract prospective employers," Lumsden said.
The council started its two-day sessions in Tifton with presentations focusing on the challenges of broadband. High-speed internet is a necessity for businesses and an educated workforce. But Lumsden said there are "financial realities" that limit telecommunication companies' expansion in some places.
In Toccoa, they heard about the difficulties of getting backing for business start-ups in rural areas. The lack of healthcare and support for people with developmental disabilities were the topics in Thomaston and Bainbridge.
Lumsden said it became clear there are differences between rural South Georgia counties and those in the north, such as Chattooga County. In most of North Georgia, people are no more than 30 or 40 minutes away from a medical facility, while those in the south could have to drive for hours.
"It takes about 42,000 people to support a hospital, and many counties in rural South Georgia have only about 6,000 or 7,000," he said.
Thirty-three of the state's 159 counties have fewer than 10,000 residents, according to the 2010 census, and nearly all are in the south. In comparison, Chattooga's population was 24,824; Polk County had 41,776; and Floyd County, 26th-largest in the state, had 96,560.
The committee also met in Ellijay and Dalton for sessions on infrastructure and labor. In Metter they heard more about healthcare and in Waycross they discussed transportation and forestry. The latest gathering, Nov. 8 and 9 in Albany, focused on regional economic development and K-12 education.
Lumsden said there are common issues and there also are some community-specific problems.
"The state can help identify the issues and provide some resources and encouragement — but there are some problems the Legislature can't solve," he said. "There has to be a strong desire on the part of local communities to do what needs to be done."