RPD offering Citizens Police Academy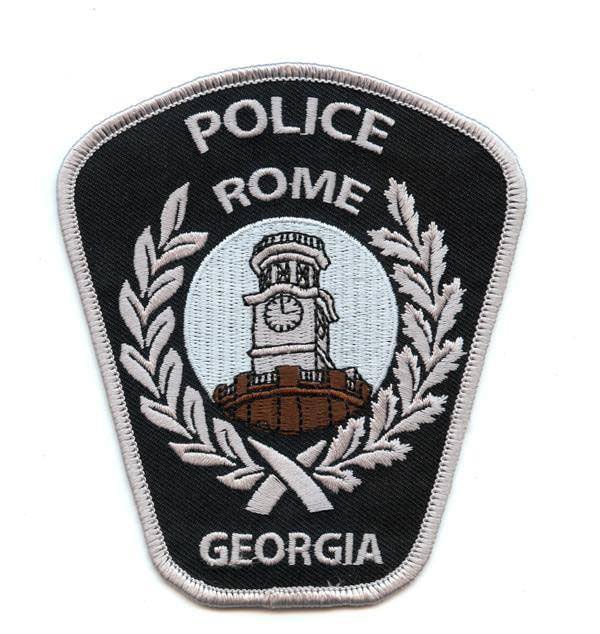 The Rome Police Department is taking applications now for an eight-week Citizens Police Academy beginning on Aug. 10.
The free course gives participants first-hand information on how and why the department operates, and examines the culture of police work and the organization.
It also provides an excellent opportunity for the citizens to interact with department members, according to Capt. Rusty Blair, training director.
The program involves both classroom and interactive instruction.
"Participants are given the same information that our police recruits and officers taking in-service training classes receive," Blair said.
The first week is devoted to the organization and mission of the RPD, police ethics, liability issues and accreditation.
Week Two focuses on the Criminal Investigation Division; Week Three is on traffic enforcement and incident response; Week Four will be a look at the specialized units; Week Five is on the use of force and firearms training.
In Week Six, participants will get hands-on firearms training using a judgment simulator. Week Seven will examine crime prevention and community relations and a graduation is scheduled for Week Eight.
Applications are available on the RPD page of the RomeFloyd.com website and at the training center on Callier Springs Road. For more information, contact the training staff at 706-236-2399.