Rome woman sentenced to 20 years in prison for robbery, killing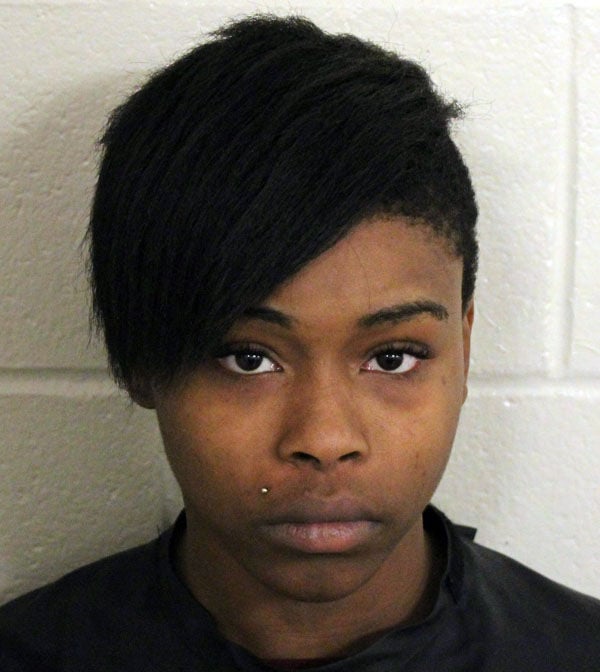 A woman who set Cristobal Becerras-Contreras up to be robbed and killed in December 2015 pleaded guilty and was sentenced to 20 years in prison Thursday.
Kelesha Dorsey pleaded guilty to voluntary manslaughter, armed robbery and aggravated battery charges as part of a plea deal.
Becerras-Contreras' family, who were present for the plea, accepted the plea deal, said Assistant District Attorney Natalee Staats, and told her the people most hurt by this crime have been his three children.
"Every day they wonder why other kids have a daddy and they don't," Staats said.
Prosecutors reduced the charge of murder to voluntary manslaughter as part of the plea deal and Floyd County Superior Court Judge Bryant Durham accepted the recommended sentence.
Dorsey is sentenced to 20 years on the voluntary manslaughter charge with a 10-year sentence for armed robbery to be run concurrent with that sentence. She is also sentenced to 20 years on probation, which will begin once she completes the other sentence.
In this case, she will serve a minimum of 10 years in prison before she could even be considered for parole, her attorney Surinder Chadha Jimenez told the court.
"It is very possible she'll do every single day," Jimenez said.
He said Dorsey, who is now 21, was very young and made horrible mistakes but didn't shoot Becerras-Contreras.
"Her actions did contribute to the death but she never had a gun," Jimenez said.
During the trial of the shooter, Kyle Strother, Dorsey testified she contacted Becerras-Contreras and brought him to the Woodcreek Way home to be robbed. When Strother confronted Becerras-Contreras and they fought, she said she fled. Strother then shot and killed Becerras-Contreras.
Strother was convicted on murder and armed robbery charges and sentenced to life without parole plus 45 years.
Another person charged in the case, Delaney Ray still faces murder and armed robbery charges and is scheduled for a court appearance on May 31. She also testified against Strother in his trial.