Rome to recruit retail, restaurants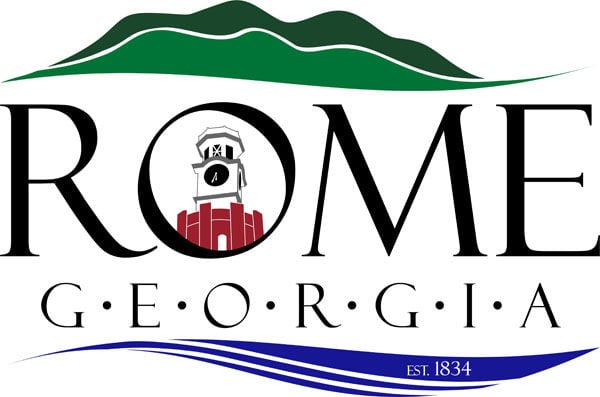 The Rome City Commission hired a consulting firm Monday to bring chain retailers and full-service restaurants to the city.
Chuck Branch said his NextSite360 crew would spend 60 days drawing up an in-depth analysis of Rome shoppers and potential sites — such as the vacant Kmart on Hicks Drive — and then identify the right businesses to target.
Local entrepreneurs and owners of existing businesses also can tap the data to see where they might want to tweak or expand their services.
"I don't think we can afford not to buy into this," Commissioner Bill Collins said.
Georgia Power Co. is subsidizing the company on the initiative in communities around the state, so the city will pay a discount fee of $26,000 a year under a three-year contract.
Commissioner Bill Irmscher voted against the contract, questioning the value of actively seeking lower-paying jobs at a time when "retail is collapsing" in competition with the internet.
"I'd rather see us spend the $78,000 promoting industrial development," he said.
But the other board members called it a separate economic development tool — aimed at growing the tax base, providing first jobs for high school and college students and improving the quality of life in the community.
Branch said new industries don't come along as often as retail, but when company representatives scout a community they always ask about the shopping and restaurants.
"If you don't have it, their executives are going to be buying their houses in Cartersville," he told the board.
In other actions Monday, Assistant Police Chief Debbie Burnette reported — at Mayor Jamie Doss' request — on the past week of violent crimes in South Rome. Burnette called the incidents rare.
"South Rome is completely different from when I started policing 25 years ago," she said. "Those incidents were unfortunate, but they had nothing to do with the community. It's not the people who live there."
A June 13 armed robbery and SWAT stand-off on Wood Creek Way was resolved peacefully with the help of a citizen, Burnette said. Police are still investigating a Wednesday double shooting on Grover Street in which James Edward Parks was killed and another man wounded.
And on Saturday Randy Lamont Diamond was shot and killed on his East Main Street porch. Burnette said it was a dispute over money and a murder warrant has been issued for Frederick Duane Driver.
"If you were a witness (to the Grover Street shootings) or to any other serious crime, please report it," Doss said. "And if you see a police officer in the community, thank them for their service … it's a tough job."
Anyone with information is asked to contact Lt. Joe Costolnick at 706-238-5122, detective Pete Sailors at 706-238-5118 or call 911. Tips may remain anonymous.