Rome is poised to buy 4.22 acres of an abandoned Norfolk-Southern rail line, clearing the way for construction of the long-deferred Redmond Trail project to Summerville Park.
"Railbeds make perfect trails because they're flat," City Manager Sammy Rich said.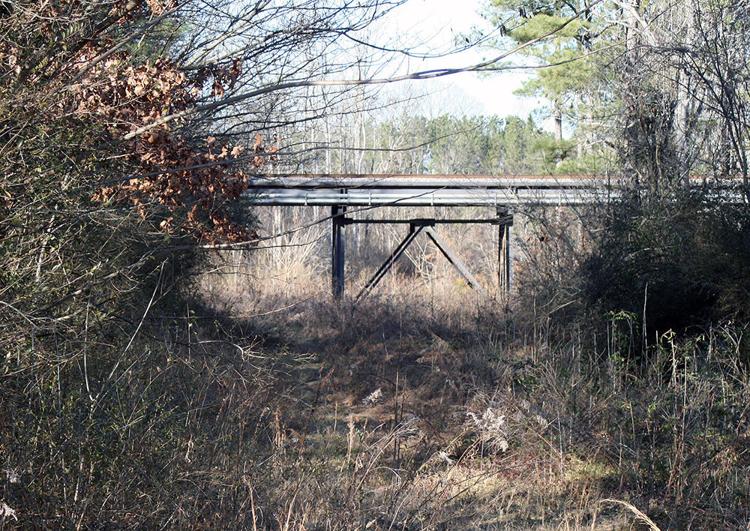 The 2013 special purpose, local option sales tax package contains $1.8 million for city trail connectivity projects.
Floyd County also has a $400,000 transportation grant for the first phase of the project, which extends the trail on the west bank of the Oostanaula River at the Avenue A pump station to a spot behind the post office on Martha Berry Boulevard.
Rich said the trail would continue across Martha Berry to the Little Dry Creek area and Tolbert Park. The city's new piece is roughly from John Davenport Drive to John Maddox Drive.
The Rome City Commission approved on Monday the payment of $305,259 for the railbed. Rich has been negotiating with Norfolk Southern for several years in hopes they would donate or discount the property, but assured the board that "this won't blow the budget."
In other actions, the board signed off on an air rights easement for Ira Levy's downtown condominium project The Lofts at Third & Broad, which is under construction.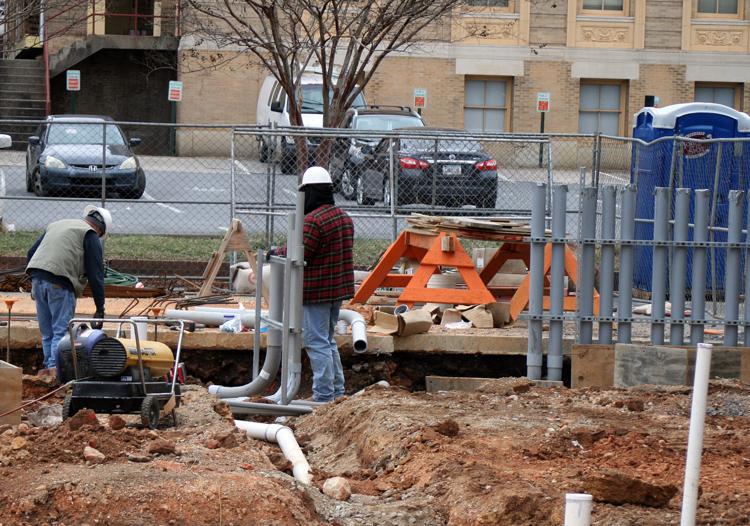 The perpetual agreement allows Levy to add balconies extending three feet over the city's sidewalks on Broad Street and Third Avenue, starting 16 feet in the air.
"They've provided all the insurance coverage we've asked for," City Attorney Andy Davis said.
Commissioners also adopted a change to the alcohol control ordinance that lets business owners apply to count the sales of non-food items toward the required 50/50 food-to-drink ratio for liquor sales.
"It would be on a case-by-case basis," Commissioner Wendy Davis explained. "The (Alcohol Control Commission) could evaluate it and hold a hearing, and if they think it's a good idea, they can send it to the City Commission for a ruling."
Steven McDowell, owner of Old Havana Cigar Bar downtown, said he would likely have an application ready for the next ACC meeting, set for Tuesday night. McDowell wants to offer spirits such as high-end whiskey and brandy, as his establishments do in Cartersville and Gadsden, Alabama.
Commissioners also hosted a full program recognizing Black History Month, with proclamations honoring local people who have contributed to Rome's African American heritage: Robert Kelsey, C.W. Aycock, Buddy Mitchell, Sam Burrell, Sr., Delores Chatman and John Stevenson.
Proclamations and photographs from the presentations will be located in the Kelsey-Aycock-Burrell Center.
The center at 41 Washington Drive is home to the 100 Black Men of Rome-Northwest Georgia, NAACP of Rome and Floyd County, Martin Luther King Jr. Commission of Northwest Georgia and the local chapter of Delta Sigma Theta Sorority Inc.