Rome gets an increase in federal block grant funds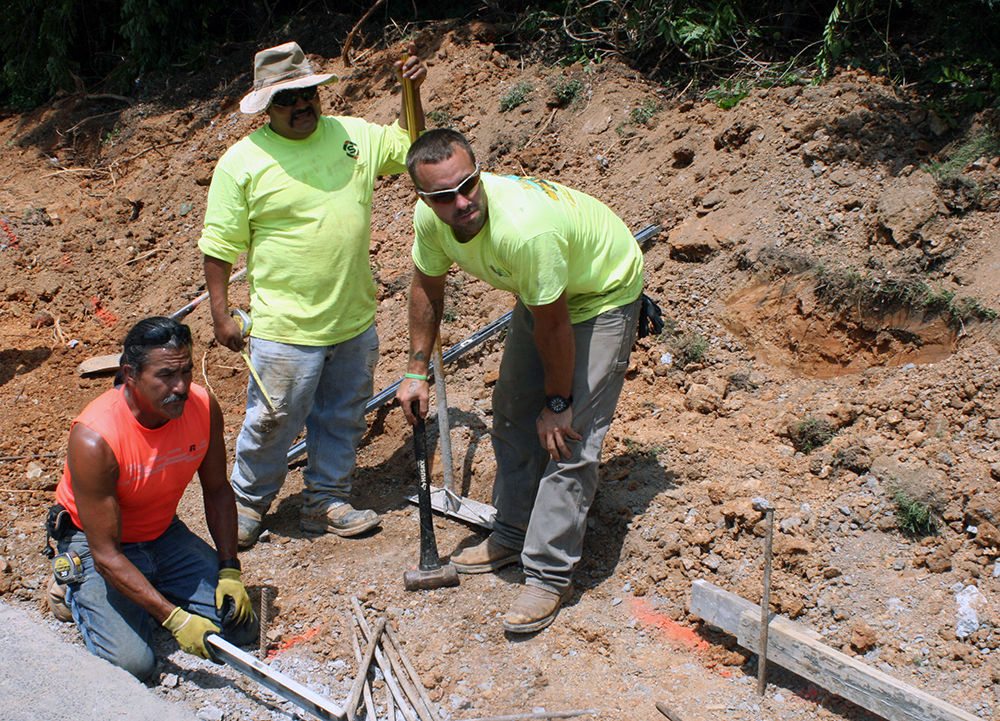 The overall CDBG allocation for Rome has been upped to $421,336 and Fox told members of the Community Development Services committee Tuesday that she has gotten early indications the 2019 allocation will hold at that level. There have been concerns that the administration in Washington was ready to make cuts to the program, but Congress has seen the benefits to small cities across the country and worked to preserve the program.
Fox said sidewalk work on Dean Avenue — from an area across from East Central Elementary School out to the Stay Lodge — should be getting underway this week. Fox also said the city still has about a month to sell two homes on Wilson Avenue that were funded by a grant from the Department of Community Affairs.
Assistant City Manager Patrick Eidson said he was working with the Keep Georgia Beautiful office to try to redevelop a job description for the Keep Rome Floyd Beautiful post that was vacated last week by Mary Hardin Thornton who accepted a post in the private sector. Once the city has a better handle on what direction it wants to move in with that position, a job positing will be put out.
Downtown Development Director Amanda Carter briefed the committee on the status of parking program changes.
"We're really targeting the decks to keep them cleaner," Carter said. The county has replaced lights in the decks to keep them brighter and security patrols have been stepped up by both the city and county police.
Carter said the parking committing has narrowed down its choice of vendors for license plate reader technology to two, and she expected the panel to make a formal recommendation to the DDA board by July.
A big River Quest event slated for this Saturday topped Emma Wells report from the Rome-Floyd ECO River Education Center. Participants can pay $5 for a ride on the Roman Holiday and entrance to both the ECO Center and Chieftains Museum. If participants complete a Scavenger Hunt between the ECO Center and Chieftains Museum, they will be eligible for two free vouchers to a Rome Braves game. A similar event has also been scheduled for July 14.
"I'm really pleased to see all the collaborative efforts," said Commissioner Wendy Davis who chairs the committee.