Rome finalizes agreements with state for Northwest Georgia Regional Hospital property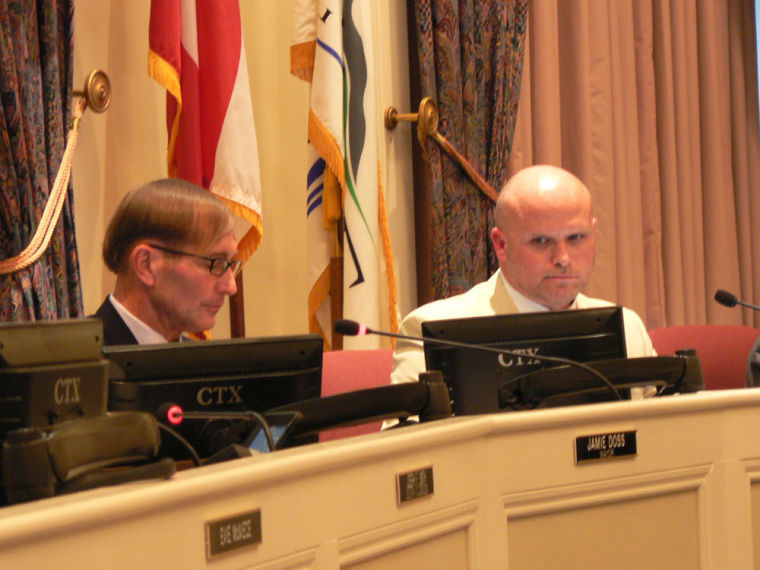 For his first official meeting as Rome's new city manager, Sammy Rich got to deliver good news to the City Commission.
Rich reported Monday that the city has received the signed and finalized documents from the State Properties Commission that allows it to start working on a master plan to redevelop the site of the former Northwest Georgia Regional Hospital.
"We'll have access to the property for the next 18 months in order to study it and come up with potential uses for it," Rich said.
The 133-acre plot is located near North Division Street and Redmond Circle.
The Memorandum of Understanding and revocable license agreement gives the city exclusive access to the property for planning purposes and to draw up a proposed master plan for SPC approval.
"It's not saying that they will accept it," Rich said. "But it gives us a first crack at coming up with something that will benefit the community."
Rich was introduced as the new city manager during the City Commission's meeting, following an emotional goodbye for longtime city manager, John Bennett.
The City Commission approved the rezoning and annexation of the property that includes the future site of The Tennis Center of Georgia.
The vacant 78-acre plot directly northeast of Mount Berry Square Mall is owned by Berry College and will be rezoned for community commercial use, with around 30 acres slated to house the multi-court tennis center (map).
City Commissioner Milton Slack, the Commission's representative on the Rome-Floyd Parks and Recreation Authority Board, reminded everyone about the free World Cup viewing party today at 3 p.m. at The Forum in downtown Rome (map).
The United States' men's national team is in the Round of 16 and will play Belgium at 4 p.m. Two large projection screens will show the game and a full concessions menu will be available during the event, including beer and other beverages.