Rome City Commission chooses Jamie Doss as new mayor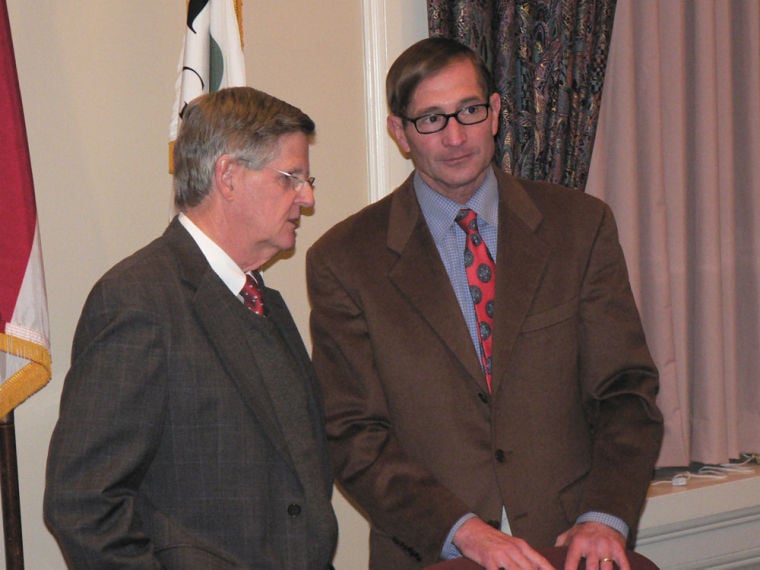 Rome City Commissioner Jamie Doss was chosen Monday night as the city's new mayor.
Doss became the mayor in a 7-to-2 vote. Wendy Davis and Bill Collins supported Collins.
Doss has served on the commission since 1994, and is an Ameriprise financial advisor. He's a graduate of Darlington High School and Berry College.
A member of First Presbyterian Church, Doss is married to Tracy. They have three daughters.
The outgoing mayor is Evie McNiece.
Commissioners also voted 7-to-2 on the same lines to choose Milton Slack III over Collins as president pro tempore. Slack will act as mayor when Doss is unavailable.