Rome attorney William 'Billy' Sparks chosen to fill Judge Matthews' seat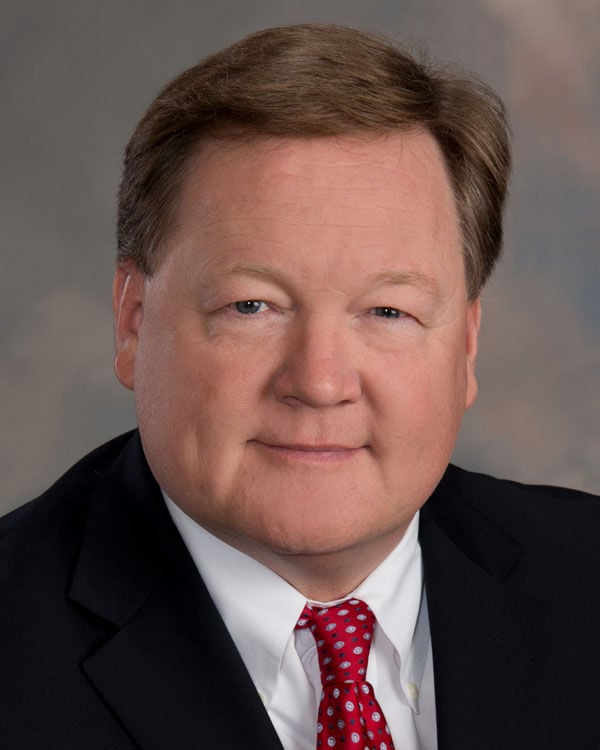 Gov. Nathan Deal has appointed Billy Sparks, a local attorney, to fill what is left of retired Floyd County Superior Court Judge Walter Matthews' term.
Sparks said he received a phone call Wednesday morning from the governor's office announcing he was selected as Matthews' replacement out of a total of three people on the short list.
Matthews retired Sept. 1 after 28 years on the bench.
Martha Jacobs, chief assistant district attorney, and Mark Webb, a partner at Brinson, Askew, Berry, Seigler, Richardson & Davis, were also considered by Deal.
Sparks will serve through Dec. 31, 2018, and said he plans to run for re-election.
"I am honored and excited about the opportunity of serving our community as Superior Court judge," Sparks said. "I hope to administer justice fairly and efficiently to each and every individual who may come before me."
He said he hopes to be the type of judge attorneys and litigants respect.
"I just want to do a good job," Sparks added.
The 52-year-old judge went to West Rome High School and received his undergraduate degree and law degree from the University of Georgia.
He has been married to Jeanne Sparks for 26 years and they have two adult children, Maggie Sparks and Will Sparks, who are both attending UGA.
Sparks said he has no idea when he will hear cases. He still has to call the governor's office to schedule a swear-in date and he will also have to shut down his private practice in Rome.
He has practiced criminal, civil and domestic law, and his practice is a typical small-town law firm, he added.