Romans heading to Houston to help with clean-up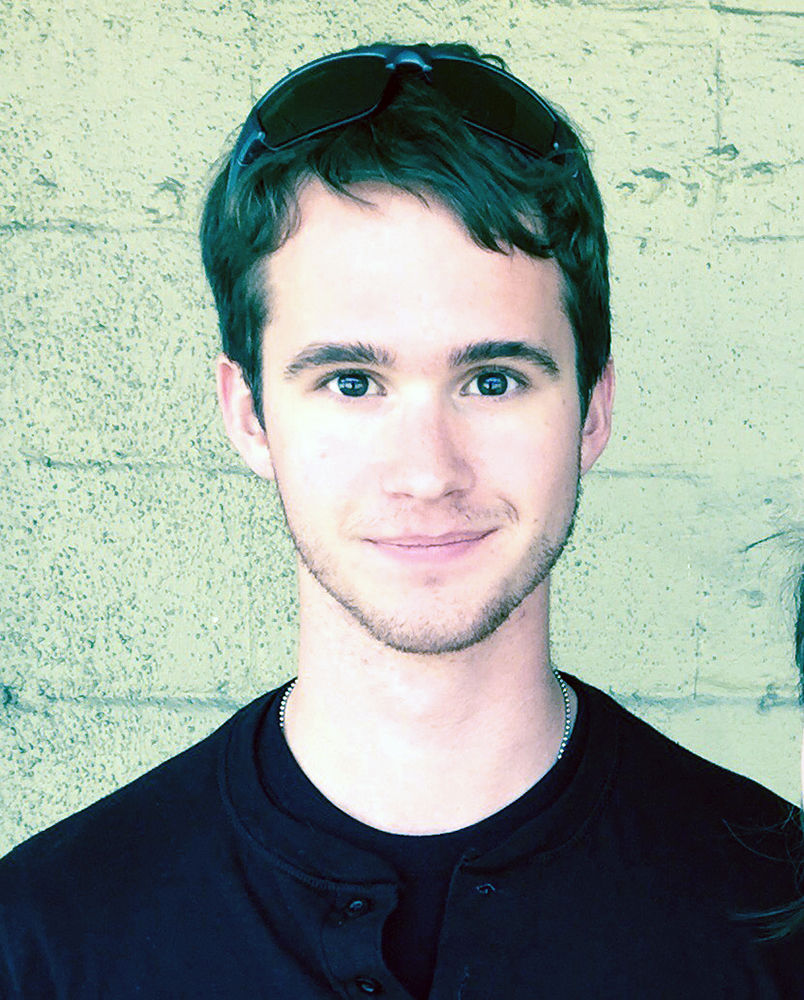 A bus load of Rome and Floyd County students and adults are on their way to the suburbs of Houston, Texas, to help residents there continue to get their lives back together in the aftermath Hurricane Harvey.
Brad Prater has helped organize the trip which coincides with the fall break for both the Rome and Floyd County Schools. He went to Houston right after the storm to help with emergency evacuations. He was able to get Eagle Christian Tours to donate a bus for the trip.
More than a dozen Army Explorer cadets from the Army national Guard unit in Rome, some youth and adult parishioners from Pleasant Valley North Baptist Church, some folks from The Church at Northside in Armuchee, along with a smaller delegation from Cobb County, are going to make the trip which leaves Rome Sunday from the U.S. Army National Guard Center on Wilshire Drive.
Charlie Meeks, a graduate of Coosa High School, said he's always been interested in public service and will be enrolling in the U.S. Army in January. "I've always been interested in mission work, but I'm not too keen on the ideas of going out of the country," Meeks said. "Going to Houston seemed like a good opportunity to get some time doing disaster relief and humanitarian aid."
Meeks said he's never torn out dry wall or sheetrock but did take construction technologies classes at the Floyd County College and Career Academy. "I've done a little carpentry, masonry, wiring, painting — all the basic home construction and repair stuff," Meeks said.
"Most of the mudding and mucking out has already been done," Prater said. "Where's it's not, it's so hazardous because of the mold, and we're not going to expose our people to that. We're just going to help people put their lives back together."
The work will involve some sheetrock work, primarily putting new sheetrock up to replace walls that have already been ripped out of homes. They are also going to be installing cabinets in homes.