Road project to link Rome Tennis Center to mall gets funding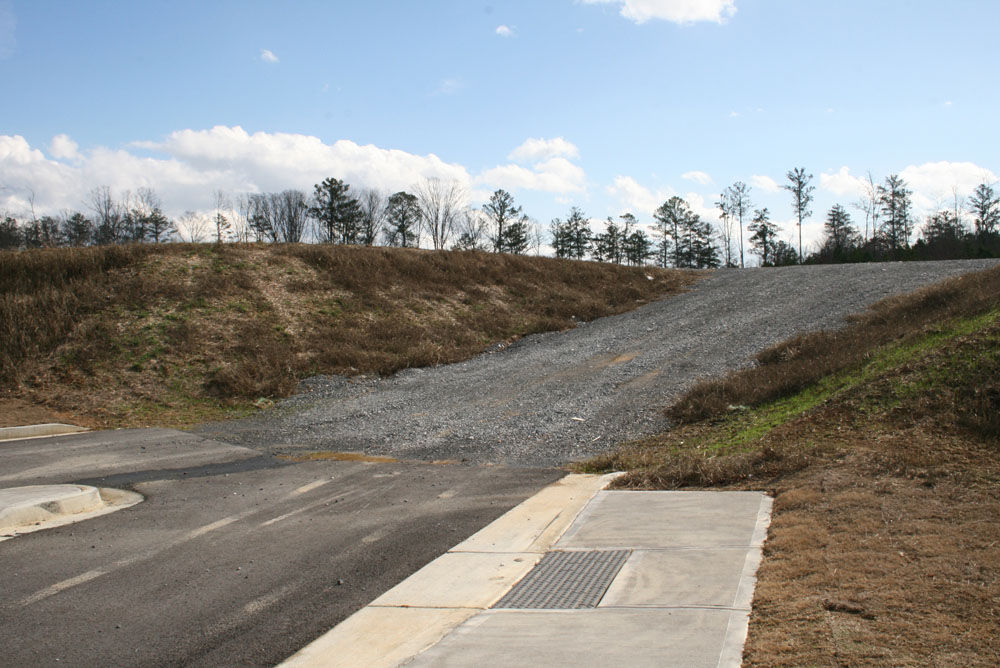 Rome has received word that it will receive funding through the Appalachian Regional Commission for a road that would extend from the Rome Tennis Center at Berry College to Mount Berry Mall (map).
Rome Public Services Director Kirk Milam said the city originally applied for the grant back in 2014 prior to constructing the tennis center.
Rome was deemed eligible to receive a maximum of $600,000 for the project, but the actual grant amount will be reduced to account for the section of road already leading from the Armuchee Connector to the tennis center.
Milam said the city had hoped to have gotten the grant before construction of the tennis center was underway to free up those funds for work on the courts or the clubhouse. However that did not happen.
Milam said the city decided to leave the grant application on the table because "there was some economic development value still in having the road extended, as well as providing access to the mall for people using the tennis center."
Berry College still has approximately 40 acres available on tracts around the tennis center for future development.
Milam said city engineers will draw up a specific route for the connection.
"It's still a little conceptual," he said.
He foresees the road extending from the roundabout at the entrance to the tennis center.
"We have discussed, from the very beginning, with the owners of the mall that it would terminate at the mall someplace," Milam said. "The original conversations were down at the Sears end. More than likely that's still where we will be looking at.
"There are still some discussions that need to take place with people from Berry and the mall to see exactly what we need to do in everybody's best interest."
"We are looking forward to working with Rome leadership to provide connectivity to the Mount Berry Mall and Martha Berry Highway, as this connectivity is good for both the mall and the tennis center," said Coles Doyle, marketing director of the Hull Property Group. "We welcome continued discussion with community leadership regarding a redevelopment strategy for the mall which would call for the demolition of the building formally occupied by Sears. This demolition would provide the best opportunity to connect the two properties and we are a willing partner to help facilitate this exciting development."
Milam could not project a specific timetable for construction of the road extension.