Recycling center bids under review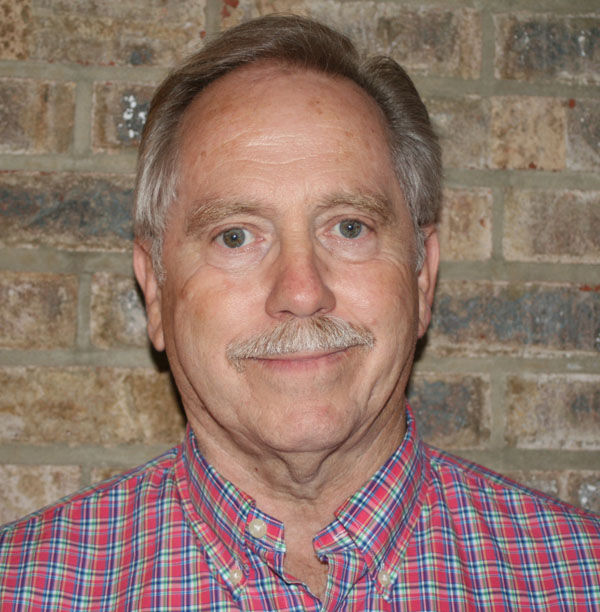 "We've got good working numbers this time around," Floyd County Purchasing Director Bill Gilliland said.
Four companies submitted bids by the deadline this week to complete the renovation of the former Zartic plant on Lavender Drive. The work remaining includes wiring, plumbing and interior remodeling for offices, storage and a conference room that can host public education programs.
Gilliland said the apparent low-bidder was Rome-based Multi Craft Construction, which is already at work on the fire suppression and alarm systems.
Multi Craft offered a price of $397,400; Barrett Construction of Rome bid $512,751; AB Construction and Development out of Carrollton bid $462,000; and Pinson's in Rome bid $530,574.
Architect Robert Noble and Public Works Director Michael Skeen are going over the bids to ensure they're complete and will make a recommendation to County Manager Jamie McCord.
"I suspect, since we're familiar with the contractor, it should be ready to put before the County Commission at their next meeting," Gilliland said.
The 2013 special purpose, local option sales tax package included $1.3 million to move the recycling operation from Watters Street to a larger and more modern facility.
Crigler Enterprises, Inc., is getting $798,000 to design and build the sorting and baling line, which makes up the bulk of the project.
An earlier call for bids on the rest of the remodeling netted one proposal, and that was too high.
McCord asked for the project to be rebid as several smaller projects to generate interest from more companies. Skeen said some of the work was also done in-house by public works crews to help reduce the cost.
The new center could be open by the summer and the County Commission is expected to completely close the Watters Street building in North Rome.