Proposed bill would stop state from aiding Obamacare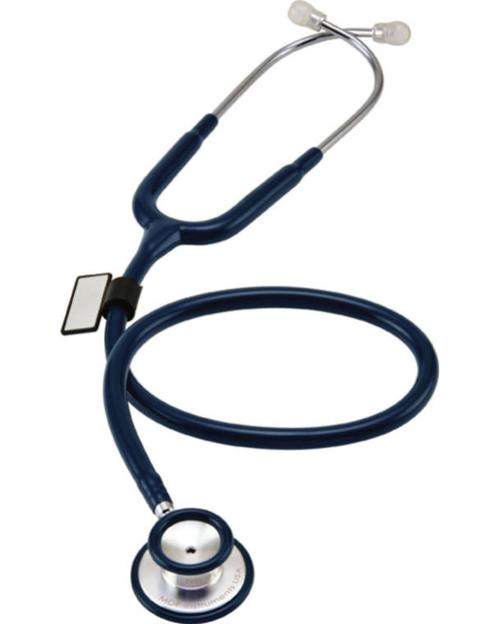 The health care navigator sat in the corner of Goodwill's Career Center, waiting for the questions to come.
Allie Griner visits the Hicks Drive center each week. It's one of several stops she makes across 10 Northwest Georgia counties.
Griner does presentations on the Affordable Care Act, known as Obamacare, helps people enroll and answers questions.
"Most of it is, 'What do I need to do? I hear a lot about it in the media,'" Griner said.
Griner's position is funded through the University of Georgia. She said her job is to educate people about Obamacare, not promote it.
A bill submitted last week in the state General Assembly would eliminate positions such as Griner's. House Bill 707, sponsored by state Rep. Jason Spencer, R-Woodbine, is called the Georgia Health Care Freedom and ACA Noncompliance Act. It would prohibit the state, or any of its agencies, from performing any activity that aids in Obamacare's enforcement.
The bill cites the U.S. Constitution, the Tenth and Fourteenth amendments. It also states the Supreme Court's decision upholding Obamacare contravenes the Constitution.
"The provisions of the federal Patient Protection and Affordable Care Act of 2010, which exceed the limited powers granted to Congress pursuant to the United States Constitution, cannot and should not be considered the supreme law of the land," the bill states.
Sen. Chuck Hufstetler, R-Rome, spoke last week with Spencer about the bill. He's worried it could tie Gov. Nathan Deal's hands when working with the federal government.
"I think that while the Affordable Care Act has a lot of problems, and I think he's well intentioned, I think it could have unintended consequences," Hufstetler said. "I don't think we should put in some law that would prevent (Deal) from negotiating something that could benefit Georgia."
Hufstetler said Obamacare could change or the federal government become more flexible, and that Georgia would need its governor free from legislation that could hamper him. "There's going to be people with similar concerns to mine," he said.
Rep. Eddie Lumsden, R-Armuchee, hasn't read the bill, though he's seen an overview of it. "I suspect that there might be some unintended consequences in a bill such as that," Lumsden said. "It does have a lot of moving parts to it."
Rep. Katie Dempsey, R-Rome, is focused on the 2014 amended budget, and hasn't closely examined the bill. She noted that the proposed law has just started its journey through the legislative process.
"It's the kind of bill that could change," she added. "Other things could be added to it. I just want to wait and see what happens with it."
Ralph Hudgens, the state's insurance commissioner, thinks the bill's passage is unlikely.
"I don't think it'll go anywhere," Hudgens said, noting that he recently saw a picture taken at a press conference for the bill. "I was in the legislature for 14 years. I didn't recognize a soul in that picture."
Sitting at her table, Griner said a navigator is impartial. She helps those who want to participate in Obamacare, but people make their own decisions about enrolling. "I will do my job until it's no longer called for," she said. "I'm here to do what I've been hired to do."