Proposals for reconstruction Confederate statue range from $42 K to $57K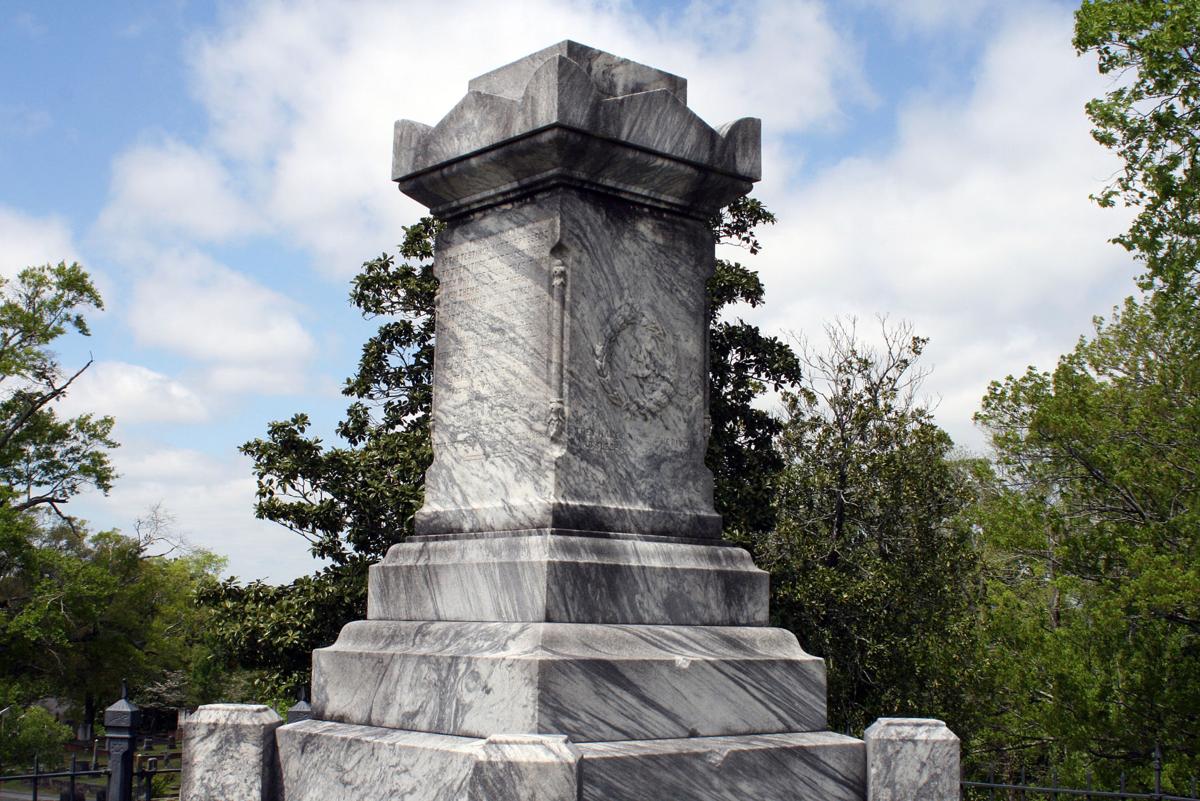 Rome is evaluating bids for the repair of a Myrtle Hill monument that was destroyed the week before Christmas.
Three bids were submitted for the repair of the statute of a soldier standing sentry over the cemetery and all were considerably less than early estimates for the project.
Rome Public Works Director Chris Jenkins said one of the three companies has asked that proposal be withdrawn so two remain under consideration.
One of the bids was for approximately $42,000 while the other was close to $57,000. The early estimates back in December were that reconstruction could cost as much as $200,000.
The monument was erected by "the Women of Rome" in 1887 as a memorial to Confederate soldiers. The statue, approximately seven and a half feet tall and made of granite, replaced an urn atop the base of the monument in 1909.
"Getting somebody to do marble is one thing but granite is a whole different story," Jenkins said.
The statue depicts a Confederate soldier with his arms in front of him holding a long rifle, upright in his hand. The hands and rifle were knocked off, the face was bashed in and the brim of the hat broken off.
City Manager Sammy Rich said the issue will go back through the Rome public works committee possibly as early as the May meeting.
The project will be undertaken in three phases, including digital reconstruction city officials will be allowed to review before work proceeds. One of the challenging aspects of the project, according to Jenkins, is matching the more than century-old granite which came from Elberton, Georgia.
The head, which was not knocked off but heavily damaged, will have to be completely removed and replaced. Jenkins said once a contract has been awarded, reconstruction would take approximately 60 days.
Rome Police Department Captain Roy Willingham said investigators have not been able to generate any substantial leads that would identify the vandal or vandals.
Jenkins said the city got a $25,000 check from its insurance carrier to help pay for the damage. The rest of the money is coming from a variety of sources including private donations and a GoFundMe page on the internet.