Power plant discharges still focus of debate, hearing scheduled for April 12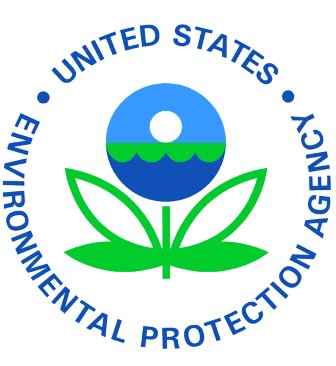 Although they have withdrawn a lawsuit over the discharge permitting process at Georgia Power's Plant Hammond in Coosa and four other coal-fired plants, environmental groups claim the EPD's new draft discharge permits aren't stringent enough.
John Kraft, a spokesman for Georgia Power said "the plants are operating with active, valid wastewater permits, in full compliance with state and federal regulations."
A public hearing on the proposed permit for Plant Hammond has been scheduled for 7 p.m., April 12, at the Rome-Floyd County ECO Center, 393 Riverside Parkway.
Sierra Club, Coosa River Basin Initiative, based in Rome, Savannah Riverkeeper and Altamaha Riverkeeper, have temporarily withdrawn a lawsuit intended to force the state Environmental Protection Division to revise and update discharge permits at the plants.
They filed action in January asking the courts to compel the EPD to update old permits the plants had been operating under for years after they had expired.
In February, EPD issued a draft permit for Plant Hammond to replace the older permit which had expired in 2009.
In addition to Plant Hammond, the suit originally identified Plant Bowen near Euharlee, Plant McIntosh in Rincon, Plant Scherer in Juliette and Plant Wansley, between Carrollton and Franklin.
Despite withdrawing the complaint, the organizations say the draft permits are still not stringent enough.
A press release from the Sierra Club claims the draft permit for Plant Hammond fails to protect public health and the environment by not requiring a reduction in Hammond's toxic water pollution until December 2023.
The proposed permit also gives the plant a pass on installing modern cooling towers, the environmental group claims.
The organizations charge that use of outdated cooling water technology results in killing as many as 60,000 fish and millions of fish eggs every year.
Kraft said Georgia Power uses water treatment systems and processes designed to ensure that all water discharged from the facilities meets standards that are protective of waterways. "We sample our discharges and report the data to EPD," Kraft said.