ELECTION RESULTS: SPLOST, ELOST pass, city commission and school board races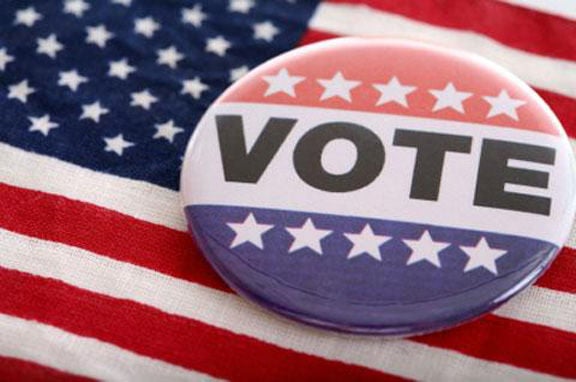 The votes are in. SPLOST passes with 60.73 percent of the vote. ELOST passes with 66.64 percent of the vote in the county and by 75.34 percent in the city.
Jamie Doss (I) 2,451 votes
Wendy Davis (I) 2,035 votes
Sue H. Lee (I) 1,650 votes
Monica Sheppard 1,449 votes
Will Byington (I) 1,940 votes
Elaina Beeman (I) 1,645 votes
Faith Collins (I) 1,644 votes
Melissa Davis 1,620 votes
Alvin Jackson 1,612 votes
Richard Dixon (I) 1,411 votes
Eric McDowell 1,357 votes
JJ Walker Seifert 1,196 votes
Dale Swann (I) 1,088 votes
All districts except Floyd Springs, Fosters Mill, Armuchee, Howell and Watters voted to approve the SPLOST. All districts voted to approve the ELOST.
According to incomplete and unofficial results approximately 22.51 percent of Floyd County voters turned out for the election.