Police: Man charged with convenience store murder involved in additional shooting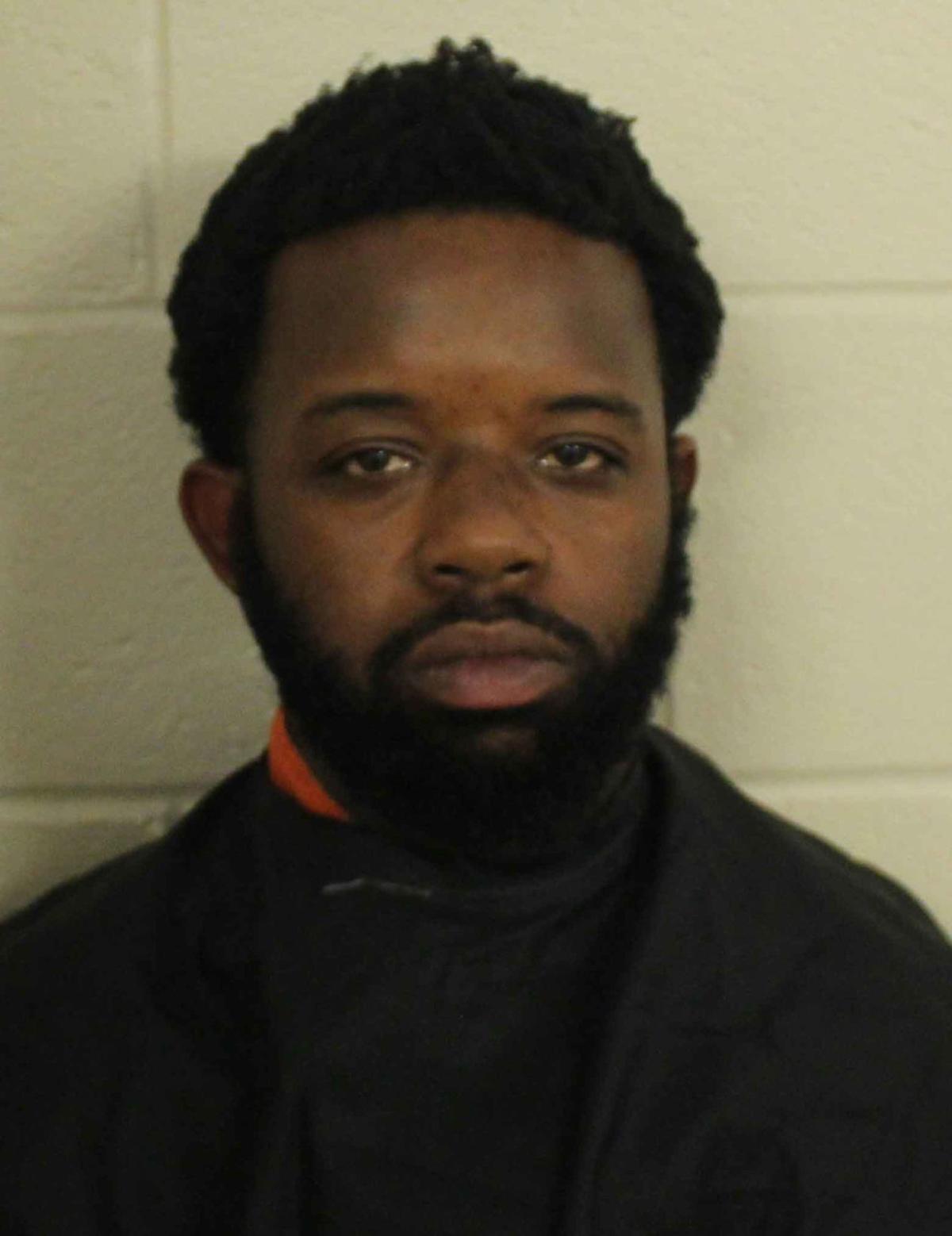 Two days before allegedly killing a West Rome convenience store owner and shooting a clerk at another within minutes, Lamar Rashad Nicholson shot a man in the leg at a Wilma Drive residence, reports stated.
According to Floyd County Jail and previous reports:
Nicholson, 28, of 1347 Redmond Road, was arrested shortly after the Feb. 6 shootings that killed the owner of Burnett Ferry Quick Stop, Parmjit "Rimmi" Singh, 44, and injured Parthey Patel, a clerk at Elm Street Food and Beverage at 204 N. Elm St.
After he gunned down Singh at the Burnett Ferry Road store, shooting him multiple times, he robbed the Elm Street store and shot Patel in the torso. Patel, who was in critical condition at Floyd Medical Center following the shooting, was transferred to an "undisclosed hospital" last week.
On Monday, Nicholson was additionally charged with felony aggravated assault, aggravated battery and possession of a firearm during the commission of or attempt to commit certain crimes. The charges stem from a Feb. 4 shooting at 24 Wilma Drive.
Nicholson shot a 50-year-old man in his right leg with a handgun, "causing scarring and causing the victim to need assistance with walking," reports stated.
From the Feb. 6 shootings, Nicholson is charged with murder, aggravated assault with the intent to murder, possession of a firearm during the commission of a crime, possession of a firearm by a convicted felon and armed robbery.
He also faces felony charges of causing a riot in a penal institution and interference with government property. While in jail the day after his arrest, he intentionally damaged the sprinkler head in his cell, which subsequently flooded.