Pedestrian summit to tackle plans for North Fifth Avenue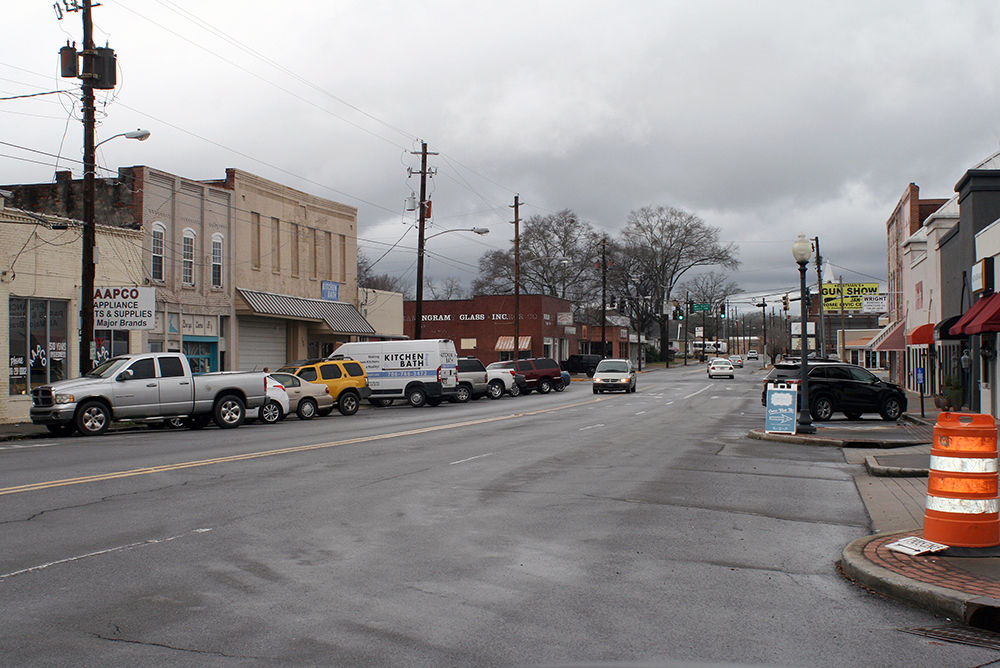 Early bird registration for the conference ends Friday. The early bird rate is $50 with a four-for-the-price-of-three discount for groups that would like to attend.
"We're going to take the plan for what they want to do and what they have money to build and try those out before hand and see how it works," said Kimberli Sargent, pedestrian safety program manager. "The idea is to cheaply and quickly transform a space, based on a plan the community wants to implement, to see if it will work before a lot of public investment is put in."
Called Tactical Urbanism, participants will look at some of the preliminary plans for SPLOST funded improvements along the North Fifth Avenue corridor and tweak them based on best practices that are pulled together from pedestrian-friendly communities across the state.
The 2017 SPLOST ballot included $2 million for infrastructure work on the Fifth Avenue and West Third Street corridors.
The public session to work on the project is set for 4 to 6:30 p.m. on March 15. Sargent said she would love to see good representation from the community because ultimately it will be Romans who use the space every day in the future.
Rome City Manager Sammy Rich compares the exercise to the Quality Growth Resource team that came to Rome years ago to promote the redevelopment of South Rome.
"I can see a parallel approach here, you know how it is when we work and walk and drive past the same thing every day, sometimes it's difficult for us to see it from a different perspective," Rich said.
The keynote speaker for March 16 is Anthony Garcia, co-author of the Tactical Urbanism Guide.
The 2018 Georgia Walks Summit is designed primarily for transportation planner and public health professionals, elected officials and community leaders who want to create a more walkable community.
More than 70 people are already registered for the summit from as far away as Valdosta.