Papers may be late today - they're out for delivery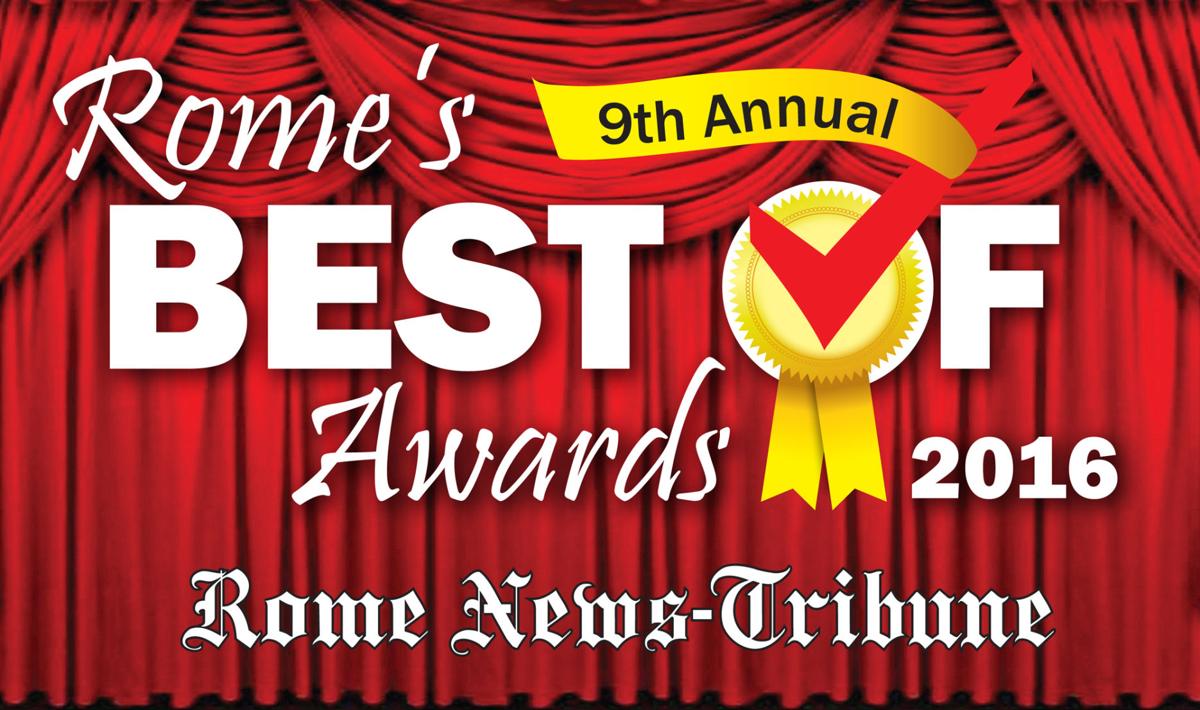 We had to fix a problem with the press last night and as a result didn't get the newspapers out as early as we normally do.
We're sorry for any inconvenience this caused and are getting the newspapers out as fast as possible- carriers are out right now still delivering newspapers.
If you don't get your newspaper by 10:30 a.m. please call our circulation desk at 706-290-5200 and we'll make sure you get one.