Mount Alto water main almost ready to come online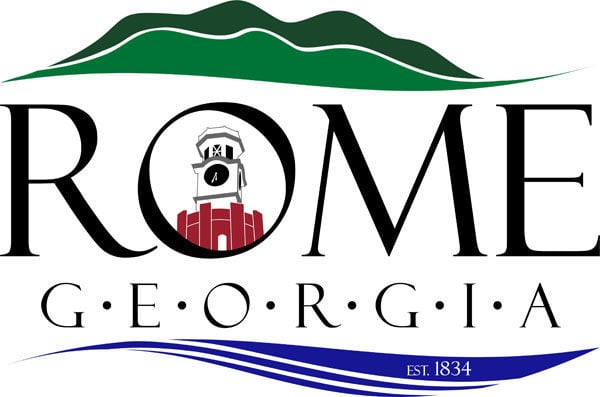 Crews are wrapping up the Mount Alto water main replacement project and the road could be in line for paving before the end of the year.
"We'll be done by the end of next week, with all the pipe in the road," Rome Water and Sewer Director Mike Hackett said.
C & L Contractors of Dallas won the contract in April with a bid of $781,647 and a promise to complete the work in 120 days. They're just a week behind schedule, officials said, due to rain. The project includes new meters and hydrants. The larger line will increase water pressure, which will also improve the taste for customers and boost firefighting capabilities in the area.
John Boyd, the department's assistant director, said the line was pressure-tested for leaks last week and results are pending.
"We don't suspect any issues," he said.
Crews have been working in close quarters. The line is being installed between two existing lines that have to remain active until the new one is tied in. It runs under the road, which must remain open for traffic.
Floyd County Public Works Director Michael Skeen said he'll be talking with city officials next week about scheduling the resurfacing project.
The county has funding from its 2016 state grant. Crews paved a portion of Mount Alto Road last month but have been holding off on the larger section until the water main is installed and functioning.
"If they recommend it's OK to move forward, we will," Skeen said. "If they ask us to wait until it goes through a winter, we will.  If there are any failures … you'd rather not be digging up a newly paved road."
Repaving was deferred on Everett Springs Road for the same reason, Skeen noted, although that line runs along the shoulder instead of under the road.
"The contractor has recommended we go through a freeze-thaw season, just to make sure everything holds," he said.
Plans are to pave the top end of Everett Springs, which doesn't have a water line, later this month and do another section in the spring.
"We waited this long. I don't mind waiting a few more months to do it right," he said.