Mill merger involves Rome business; Grain Craft will be among largest U.S. flour-milling operations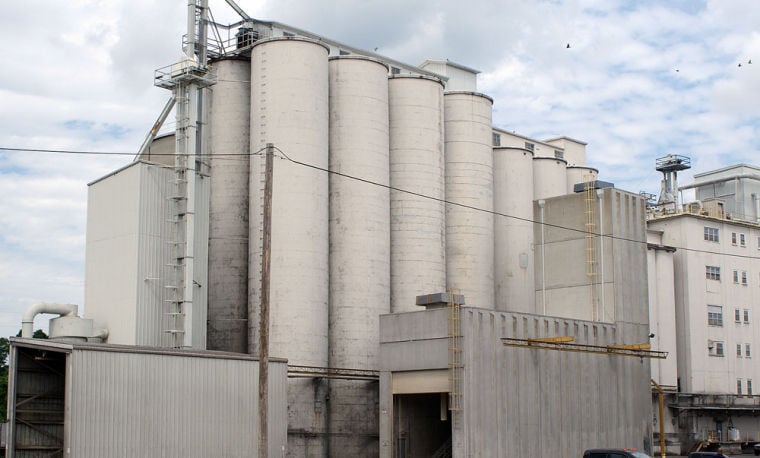 The deal is subject to regulatory approval, a process that has held up a proposed merger between ConAgra and Cargill/CHS Horizon Milling for the past 14 months.
Milner Milling is owned by the Grizzard family of Rome. It merged with Kerr Pacific in 2001 to create Pendleton Flour Mill, which operates the large flour mill at 100 E. First Ave. in Rome.
The Grizzard family also owns Southeastern Mills in downtown Rome.
Milner's primary region of emphasis has been the Southeast while Pendleton has large operations in the Pacific Northwest. Cereal Food Processors, a major mid-country producer, has almost double the capacity for flour production of Milner and Pendleton.
Lesa Holliday, spokesman for Milner and Pendleton, confirmed that the Milner brand has controlled the former flour milling operations of Southeastern Mills for approximately two years.
Southeastern Mills still has some mixing and packaging operations in the plant on East First Avenue, which will remain with SEM.
Milner, Pendleton and Southeastern Mills share owners and shareholders, but are all separate companies.
Holliday said that within the next six months Romans will see a change of signs at the mill on East First Avenue to reflect the merger and new corporate entity, Grain Craft.
Cereal Food Processors, based in Mission Woods, Kansas, has operations in six states, giving the new Grain Craft corporation 16 mills spread across in 11 states
Pete Frederick, president of Milner and Pendleton, will serve as president of Grain Craft while the CEO will be Charles Stout, the former chairman and CEO of Milner and Pendleton.
"All three companies have similar beliefs and philosophies about how to service the customer and how to do business; these core values will only grow stronger as we become one company," said Stout. "We look forward to building on the combined tradition and heritage of all three of these great companies while creating a new leader in the flour milling industry."
The Grizzard family will continue to focus its attention on the Southeastern Mills operations based in Rome.