Men indicted in New Year's Eve murder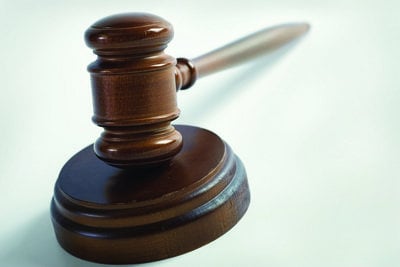 A Grand Jury in Floyd County Superior Court have indicted three men for the alleged New Year's Eve murder of Willie Terry Slack.
Willie Lewis Dublin, 31, of 1509 Maple St.; Darnell Labron Mitchell, 26, of 512 Harper Ave.; and 
Dewayne Labron Reynolds, who is i
ncarcerated in a state prison, were each indicted with two counts of murder, two counts of aggravated assault 
 and possession of a firearm during the commission of a crime. 
Mitchell and Reynolds, who had previous convictions, were additonally charged with possession of a firearm by a convicted felon. 
Slack, 56, was found dead on a neighbor's porch. 
Dublin and Mitchell were previously arrested with armed robbery and murder charges.