Meet the 15 running for the Rome BOE; only 7 will win
Voters must be city residents and registered by Oct. 10 to be able to submit a ballot. They can only select seven candidates — the race is nonpartisan. With all the votes tallied up, the seven candidates with the most votes will become the faces of a new four-year term on the board.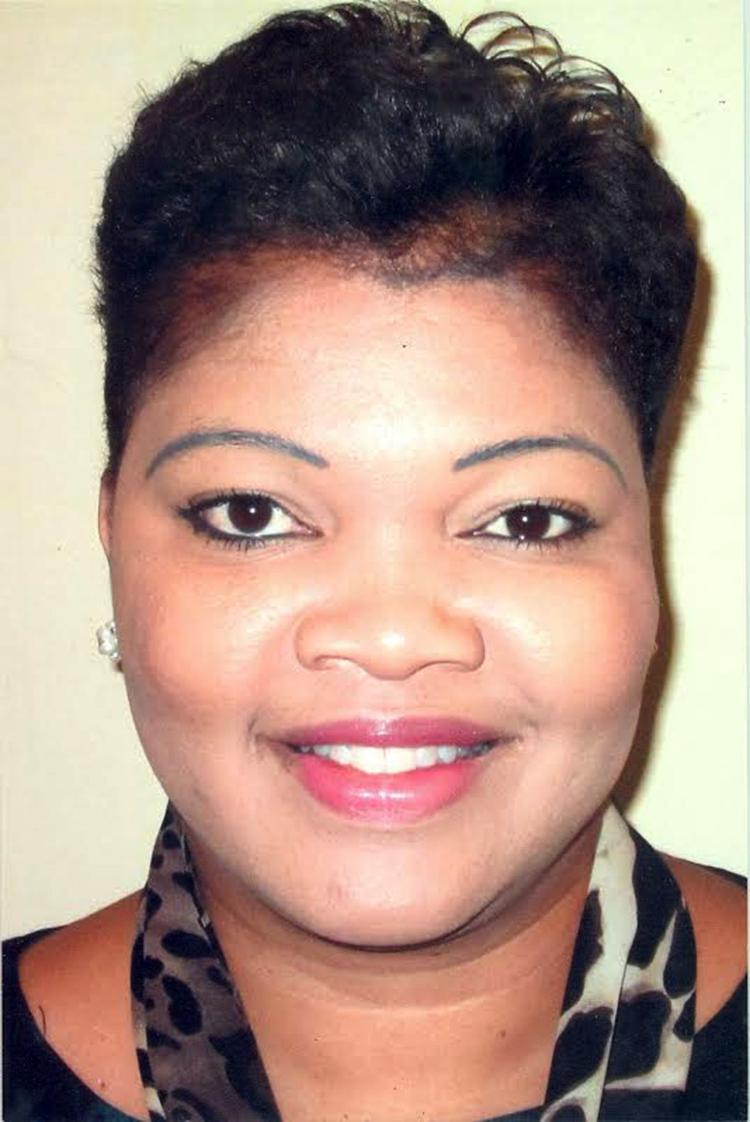 Elaina Beeman is seeking a second term on the board after being elected in November 2013. She has worked as a contractor for the Northwest Georgia Housing Authority and she started as an education navigator for the agency on Tuesday.
Beeman said she is committed to seeing Rome City Schools produce nothing but high school graduates, and that they all receive a quality education regardless of their economic backgrounds, race or gender. She will continue to fight to enact positive change for students, she said.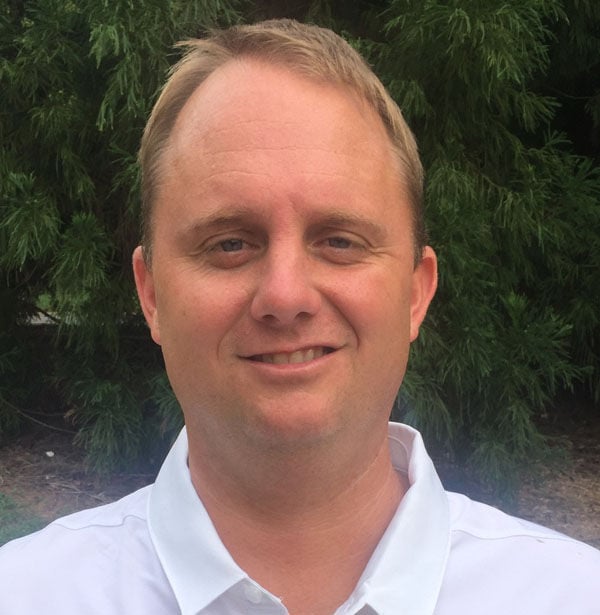 Will Byington is heading into his first election season as he finishes the remaining term left by the death of former board member Judy Sims, who died in July 2016. The director of property management for Floyd Medical Center was appointed to fill Sims' seat in September 2016.
"I believe the future vitality of our community will be largely determined by how successful we are in preparing our students to be skilled, competent and responsible adults," Byington said in his campaign announcement.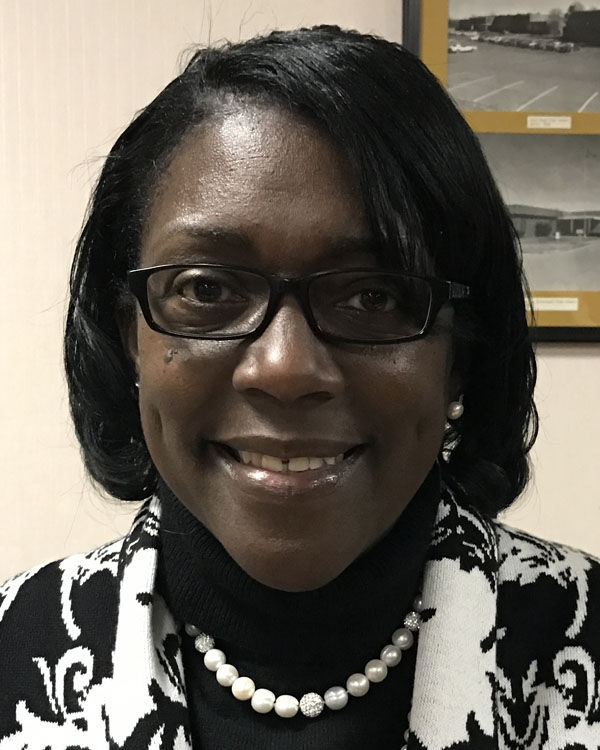 Faith Collins is the current chairman of the board, which she has served on for 16 years, calling it a great honor. She has run Collins Auto Clean Up with her husband, Bill Collins, who is a city commissioner, for 38 years.
"I think Rome City Schools is growing," she said. "I've got the experience to continue to help lead it, and the things that we are getting ready to do to make the school district more successful, I can play a great part in it."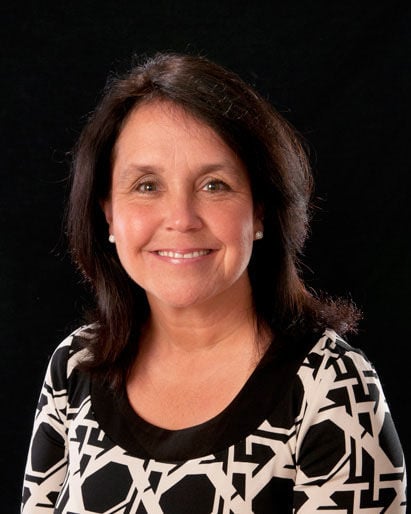 Dr. Melissa "Lisa" Davis has been a Harbin Clinic pediatrician for over 10 years — she moved to Rome in 2007 to start the job. Before getting involved in the medical field, she taught kids from preschool to college.
"I believe it is critical to be involved and stand with the children," she said. "The way to make real and lasting change is to have our community members be involved as advocates and mentors for children. My goal is not to be a politician but to be an advocate for children."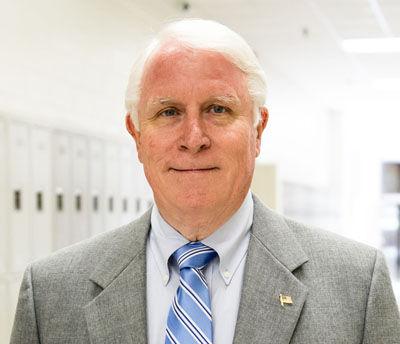 Richard Dixon was also elected to the board for the first time in November 2013. He has been a veterinarian at the East Rome Animal Clinic since 1975.
Dixon said his time on the board has led him to see the things he'd like to see change, taking a specific aim at the need to "make sure our students are prepared for the technological world that they are going to be living in," so they are "better prepared for the world that is constantly changing."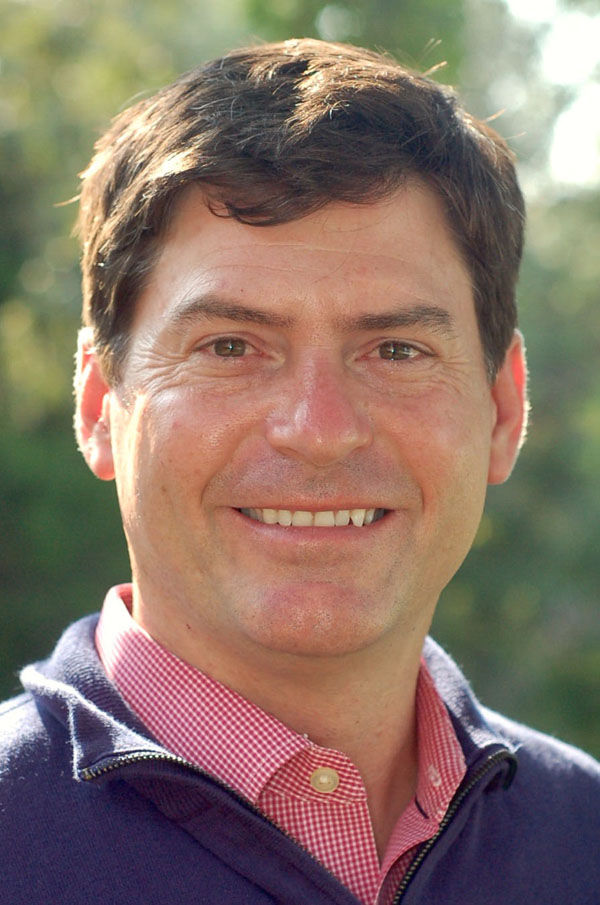 David John Ehrler has been a school psychologist for almost 24 years, a portion of which was spent in the Rome City school system, providing experience in working with children with individualized educational needs. He currently works for the Paulding County School District.
"We especially need to look at those policies that lead to over-testing children, achievement gaps, teacher inefficiency and ineffectiveness and our many administrative quagmires," he said in his campaign announcement. "I wish to give teachers, parents and the community a stronger voice."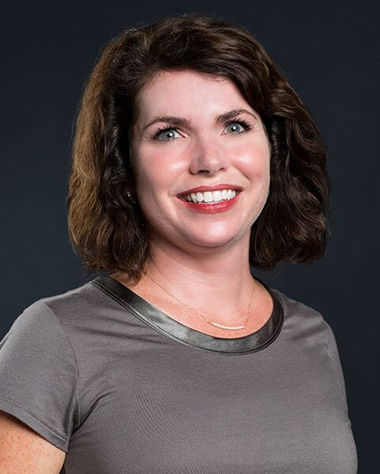 Jill Hogan Fisher does bookkeeping for her husband's dental practice in Rome, along with interior design and volunteer work. She has a degree and professional experience in chemical engineering, and has served as a PTO president for Rome City Schools.
"My goals in serving on the Board are to uphold the high standards that Rome expects from its schools as well as represent the parents' perspectives," she said in her campaign announcement. "I also believe the School Board bears an obligation to the community to be responsible financial stewards of your tax dollars."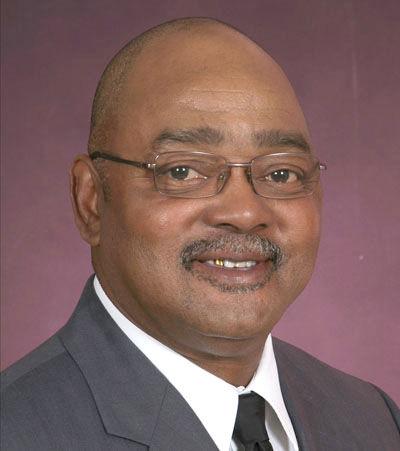 Alvin Jackson Sr. worked at the General Electric plant for over 30 years. He has been a longtime community volunteer, including being a board member for Blood Assurance and Floyd Against Drugs, along with sitting on the SPLOST Citizens Advisory Committee. He feels his volunteer work affords him the ability to "bring some new energy and new ideas" to the board.
"They are our children and our future and we need to invest in them," he said. "First and foremost are the children, that is where my heart is."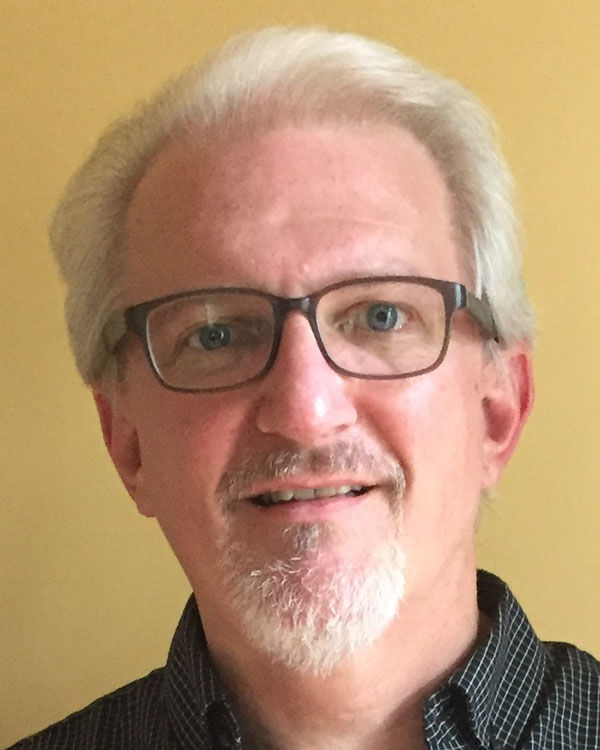 Eric McDowell has taught mathematics for the last 28 years and currently teaches at Berry College. He is also the director of STEMTeach at Berry, an initiative aimed at recruiting future educators for math and science, and a proponent of STEM — science, technology, engineering and math — education and furthering its implementation in the classroom.
"The Board needs a member with a firsthand understanding of what preparation for college really means," he said in his campaign announcement. "If elected, I can maintain that perspective on our Board without interruption."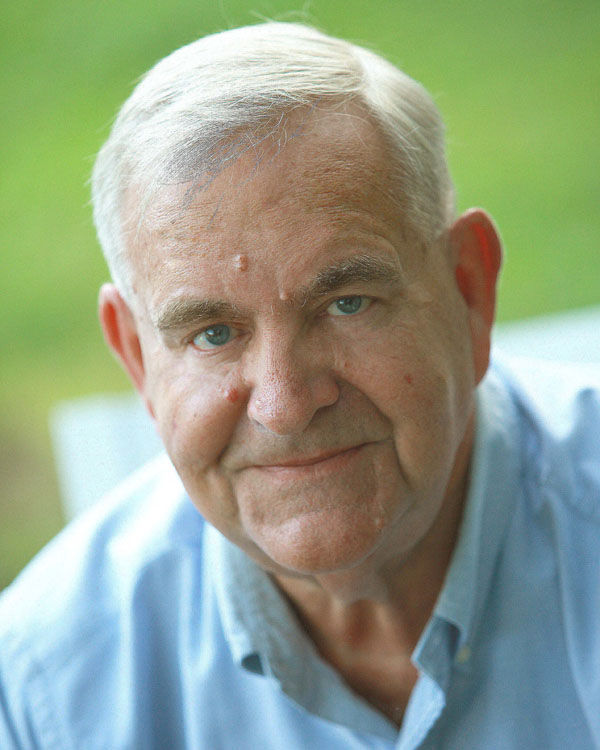 Jim O'Hara worked for 20 years as the sports editor at the Rome News-Tribune, where his success was shown by his winning several journalism awards. During this time, he was a part of sports and news groups at the local and state level.
"I believe there is a need to bring objectivity and an open-minded approach so others benefit from the high educational standards the Rome City Schools system has sought throughout its long and rich history," he said in his campaign announcement.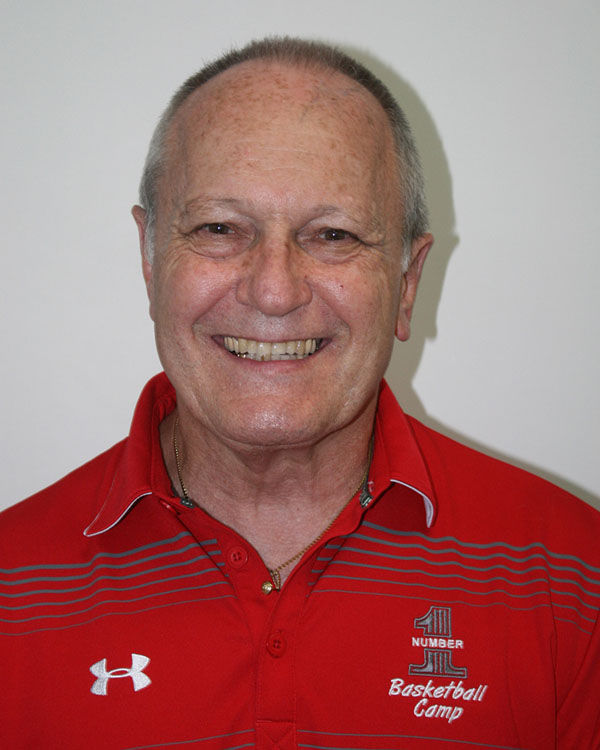 Ron Roach has an over 40-year background in teaching and coaching, including serving as the head of Bartow County's in-school probation program. The Pepperell High graduate retired with a lifetime teaching certificate, and was the first girls' basketball coach to be selected as Coach of the Year by the Atlanta Tip-Off Club.
"You never fail until you stop trying," is Roach's favorite saying. "I have dedicated my life to education and will continue to do so if given the opportunity."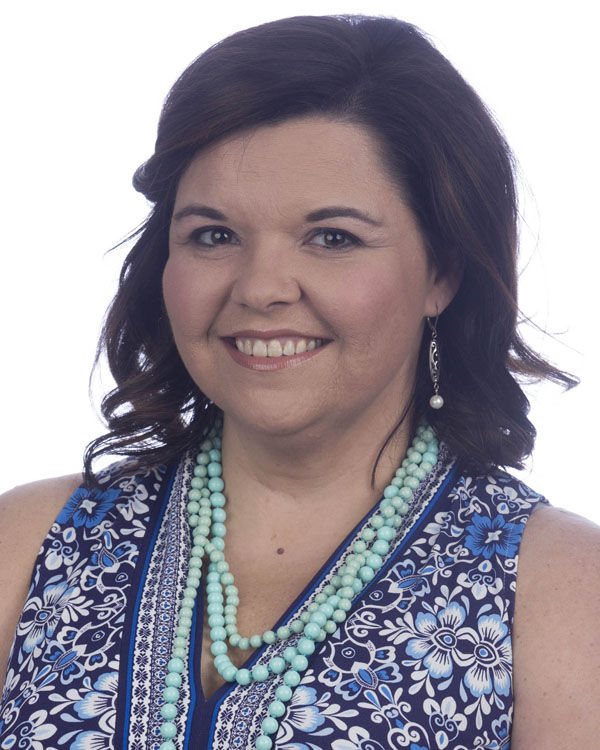 J.J. Walker Seifert has been practicing law for 16 years and has run her own practice, Seifert Law PC, in Rome. The Rome Middle School parent said there are about 6,300 students in Rome City Schools, and that's her 6,300 reasons for wanting to be a school board member.
"I want to make the school board more accessible and transparent for our parents and educators so we can make the most efficient and responsible decisions for our students to dream big and succeed," she said in her campaign announcement.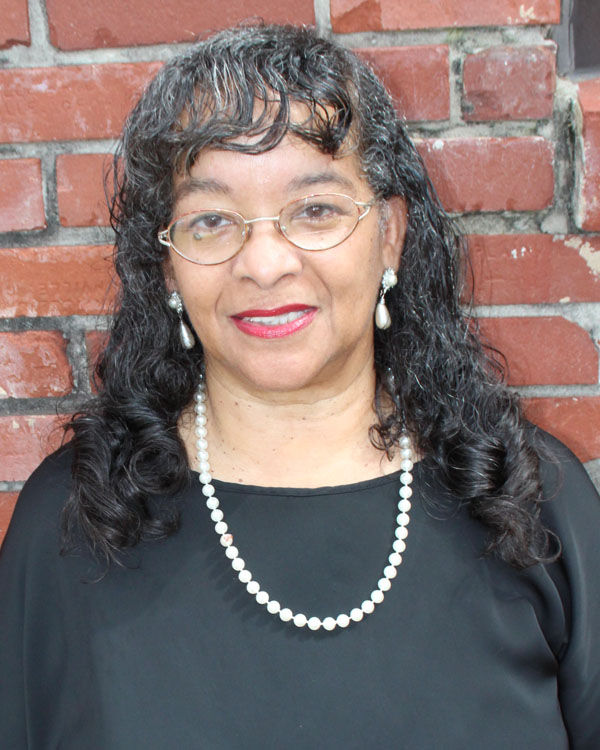 Valerie Smith-Howard taught children for over 20 years in Atlanta and Rome. She also worked at Tallatoona Head Start, where her pre-K class partnered with Rome City's special needs program to achieve IEP — individualized education program — goals. She said she was one of the finalists for the open board seat that was filled by Byington.
"Reading with understanding and growing faith is my vision to increase in our school system," said Howard, adding that Rome schools should have an atmosphere encouraging of a bright future.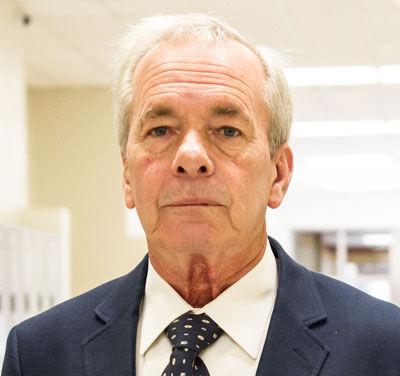 Dale Swann has been on the board for 28 years, serving under the time of five superintendents. He was the owner of Swann Interiors and was in the U.S. Army during the Vietnam War.
Swann said when he started on the board, the graduation rate was around 55 percent, which he has seen drastically improved upon in almost 30 years to around 92 percent.
"It's all about the kids," he said. "We've got a great system; I hope to keep contributing to it. We've come a long way."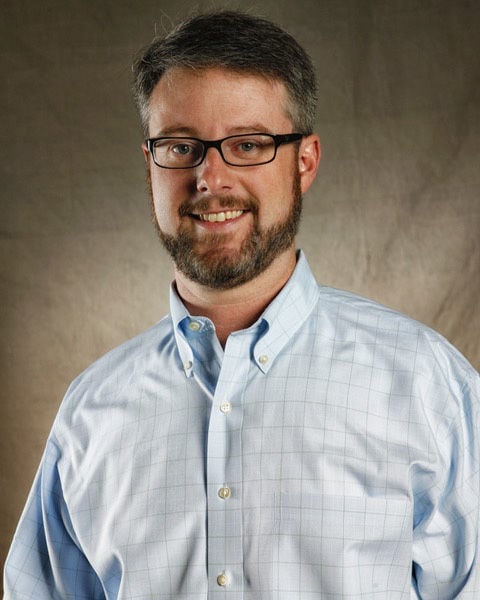 John Hagen Uldrick is the minister of students and missions at First Baptist Church, where he has worked at since 2007, and has been a youth minister for more than 20 years. He also serves on the board of several community organizations.
"My heart has always been attuned to the needs of young people," Uldrick said in his campaign announcement. "I feel that my experience working with youth will enable me to maintain a unique perspective of how our school board can best support the students, parents, teachers and administrators of Rome City Schools."