Man struck, killed on Martha Berry Highway Thursday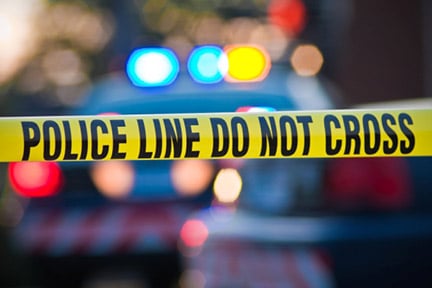 According to the GSP Public Information Office, at approximately 11:15 p.m., a 2003 Mazda B3000 pickup truck was traveling north on Martha Berry Highway in the inside lane. The GSP said Wagner was walking east from a Citgo Station and stepped out in front of the pickup truck towards the Pine Crest Motel when he was struck. Witnesses that called the wreck in to the 911 Center in Rome said the victim was flipped up into the air on impact.
The driver of the small truck was identified as James Espy, 59, of Summerville.
John Blalock, director of the 911 Center said Floyd County Police, Rome Police and the Georgia State Patrol all initially responded to the wreck. The GSP ultimately took responsibility for leading the investigation.
Trooper Jeremy Battle said Espy, because of the nature of the traffic flow, continued north for a short distance before pulling off the road into the parking lot of a business that was closed.
According to Blalock, Redmond Regional Medical Center personnel responded to the scene and called for a coroner a short time after their arrival. Deputy Coroner Connie Chandler pronounced Wagner dead on the scene.