Man claiming perversion of justice, sentenced to 30 years in prison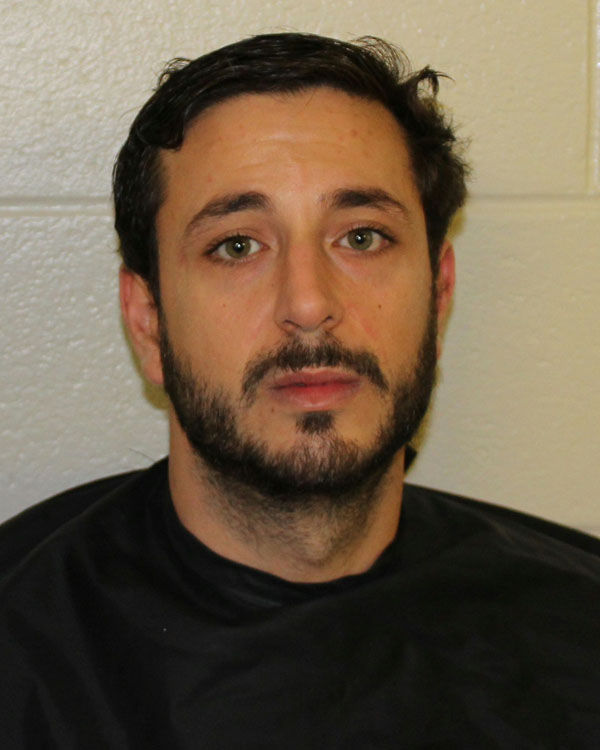 A man convicted of aggravated child molestation claimed during his sentencing he was vilified by law enforcement and his victims mounted an "avalanche of lies" against him and witnesses "used their voices to pervert justice."
Floyd County Superior Court Judge Jack Niedrach sentenced Dean Arce to 30 years in prison and a life term on probation.
On Sept. 19, the 28-year-old Arce was also convicted on felony charges of enticing a child for indecent purposes, child molestation and a violation of the Georgia Controlled Substances Act.
He also faces pending charges of child molestation in another case. No trial dates have been set.
On at least two occasions Arce had sexual relations with a 14-year-old. Their relationship also circulated around drugs, with Arce giving her marijuana and ecstasy.
Assistant District Attorney Emily Johnson said Arce exploited the girl's condition, which she was prescribed Adderall and Vyvanse for, to get her to give him her medication.
Portraying himself as a victim of a war on crime, Arce told the judge every war has casualties as he proclaimed his innocence. He characterized the evidence as willful falsehoods and said his constitutional rights had not been upheld by the justice system.
"Justice is deluded by the lies circulated," Arce said to the court.
It is preposterous that Arce considers himself a casualty, Johnson said, emphasizing his unwillingness to show remorse. She said Arce was able to exercise his rights, they just didn't work out in his favor.
"Dean Arce is the type of guy all parents would fear their child would meet online," Johnson continued.
In a Facebook message with the girl, Arce had used the phrase, "Practice makes perfect," in alluding to her sexual performance.
The usage of that phrase is meant for band or sports practices, Johnson said, not for telling a 14-year-old girl with a sexual connotation.
His lawyer, Noah Pines, said Arce intends to file a motion for a new trial after Pines resigns as his attorney.