Makervillage getting $50,000 SBA Growth Accelerator grant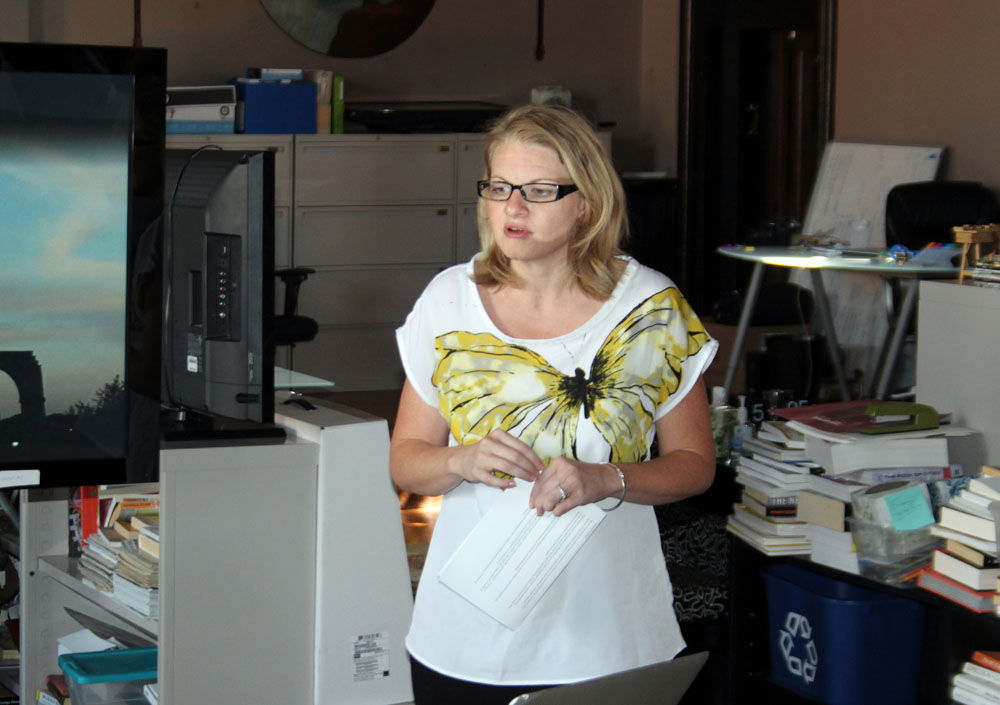 Rome's Makervillage, 336 Broad Street has been named a winner of a U.S. Small Business Administration Growth Accelerator competition and will receive a $50,000 cash prize.
Co-founder Tricia Steele said Tuesday the organization has pledged to raise a matching $50,000 over the next year with memberships, event revenue and sponsorships.
Makervillage which serves a number of start-ups ranging from video production to computer consulting was founded by Tricia Steele and Greg Richardson. . 
At the end of of its first year, the first group of member companies had 17 employees and did more than $2.7 million worth of business.
Richardson, in a recent guest editorial in the Rome News-Tribune, said job growth in the future is likely to involve the creation of 1,000 companies with 10 employees each, rather than 10 companies with 1,000 employees — a sentiment representative of the Makervillage business model.
Steele said Makervillage would be creating two new jobs that will allow the village to become more sustainable in the future.
"Those folks will be assisting with technical management, events and fundraising initiatives, to nurture more entrepreneurs and nurture them more effectively," Steele said. "We can only imagine where that will lead in coming years."
The Northwest Georgia Regional Commission conferred a "Manufacturing Community" status on Makervillage through its Manufacturing Communities Partnership Initiative, to help with the grant application. A manufacturing community is an area earmarked for economic development opportunities and manufacturing investments.
There were 400 applications nationwide and 88 winners. The Rome Makervillage is one of just two in Georgia selected for the grant.
"Today, we get to think about our future," Steele said. "It's so exciting to receive this validation that artisan entrepreneurship can grow an economy. We believe the work we're doing is a lot like growing manufacturers."