Local lawmakers have several measures pending even before the General Assembly convenes in January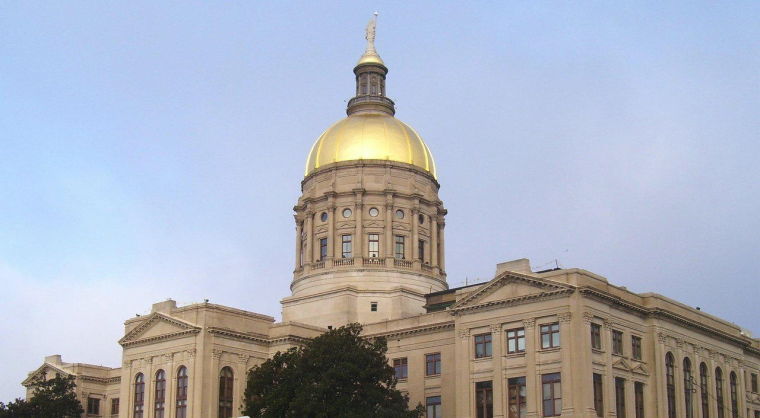 The 40-day Georgia General Assembly session slated to start Jan. 8 is the second of a two-year term.
That means bills that didn't clear both chambers by the close of the 2017 session remain in position. Any that don't make it to the governor's desk in the coming year will die, however, and legislation would have to be filed anew in 2019.
Floyd County delegates — Sen. Chuck Hufstetler and Reps. Christian Coomer, Katie Dempsey and Eddie Lumsden — have several bills still pending.
Coomer, R-Cartersville, is sponsoring House Bill 554, which would increase the monthly retirement allowance for Georgia legislators. If it passes and is funded in the budget, payments would go to $37 multiplied by the number of years of service, up from $28, effective July 1, 2018.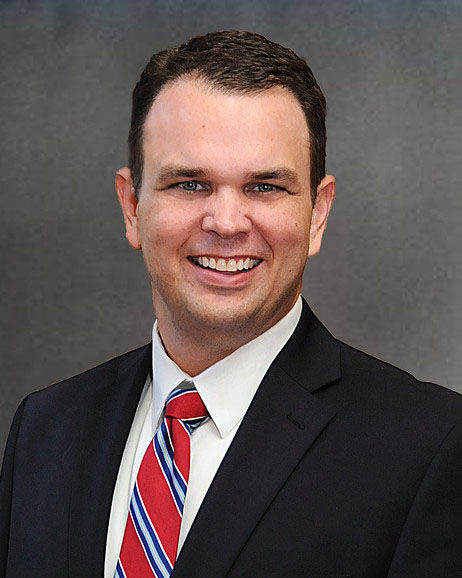 Coomer filed the bill — which has four co-sponsors, including Rep. Paul Battles, R-Cartersville — near the close of the 2017 session. Deliberations will start in the House Retirement Committee, which Battles chairs.
He's also pushing HB 185, to clarify that the restriction against Probate Court judges practicing law outside the court does not include during service in the U.S. military reserves.
HB 185 passed the House without opposition in mid-February but was not brought up for a vote in the Senate before the session ended March 30.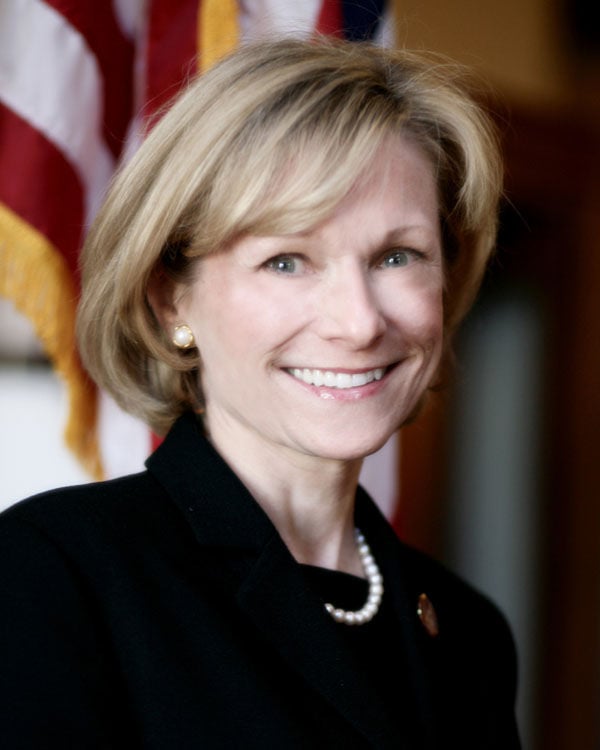 Dempsey, R-Rome, has bipartisan support for her HB 344. The bill sets four reasons that state officials could deny a request for genetic paternity testing by someone ordered to pay child support. They are a previously completed test, a previously refused test, adoption of the child or conception by artificial insemination.
The measure has co-sponsors from both parties and passed the House without opposition in March. It received a favorable recommendation from the Senate Judiciary Committee but was tabled on the last day of the session.
Dempsey's HB 494 is billed as a child safety measure. It would allow hearsay evidence in preliminary hearings regarding the emergency closure of an early care or education program. Hearsay also would be allowed in determining if an emergency monitor should be assigned.
The bill is pending in the House Education Committee, which is chaired by co-sponsor Rep. Brooks Coleman, R-Duluth. Another co-sponsor is Rep. Mike Glanton, D-Jonesboro, a Rome native who grew up in a public housing project on Reservoir Street.
Dempsey also has two pieces of legislation, HB 646 and 647, which would create or re-instate a pilot program that covers bariatric surgery for the treatment and management of obesity.
She filed the measures on the last day of the 2017 session and they were assigned to the Health and Human Services Committee chaired by one of the co-sponsors, Rep. Sharon Cooper, R-Marietta.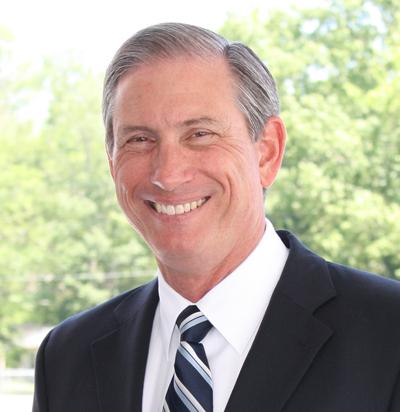 Lumsden, R-Armuchee, has HB 592, a housekeeping bill he filed late in the session that addresses an insurance industry regulation. It's pending in the House Insurance Committee and is co-sponsored by the chairman, Rep. Richard Smith, R-Columbus.
Hufstetler, R-Rome, filed SB 184 as a placeholder in mid-February and made no move to advance it.
The bill sets up a governing board over efforts to create an integrated database system for state agencies. However, Hufstetler said he expected to amend it after a study committee met during the legislative break.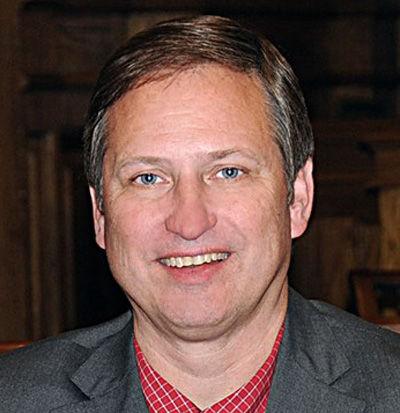 He and Dempsey co-chaired the Joint Transparency and Open Access in Government Study Committee. A final report issued this month backs the initiative and the establishment of a board, but it doesn't specify the use of Hufstetler's bill as the vehicle.