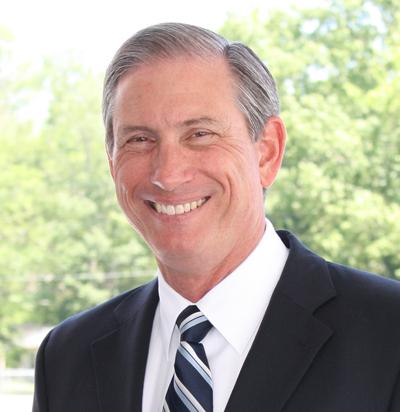 Rep. Eddie Lumsden, R-Armuchee, said the new governor spoke for about 10 minutes about his priorities, including school safety, teacher raises and expanding broadband into the rural parts of the state. The details will come today when lawmakers get Kemp's revenue projections and proposed spending plan.
"We'll get down to business next week with budget hearings," Lumsden said. "We won't be in session, but we'll be hearing from all the department heads."
The first week is devoted mainly to administrative items, including Kemp's Monday inauguration where Lumsden can be seen seated behind the governor's left shoulder throughout the proceedings. Committee and office assignments aren't expected until late this week.
"We're still in a wait-and-see mode," Lumsden said.
Over in the Senate, committee assignments have been announced.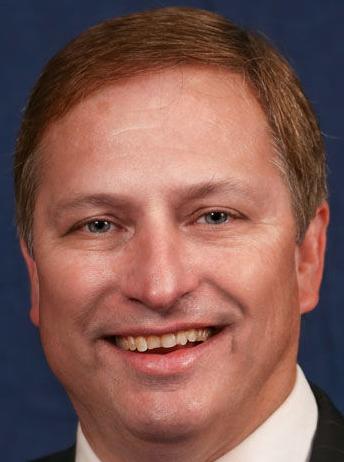 Sen. Chuck Hufstetler, R-Rome, is retaining the chair of that chamber's Finance Committee. It's "one of the most active late-session panels at the Capitol," according to an Atlanta Journal Constitution report that named him among the "major players" of the upcoming session.
Hufstetler said he's also serving as the vice chair of the Retirement Committee and as a member of Health and Human Services, Appropriations and Higher Education.
Kemp's presentation to the General Assembly today will be streamed live on the website, legis.ga.gov.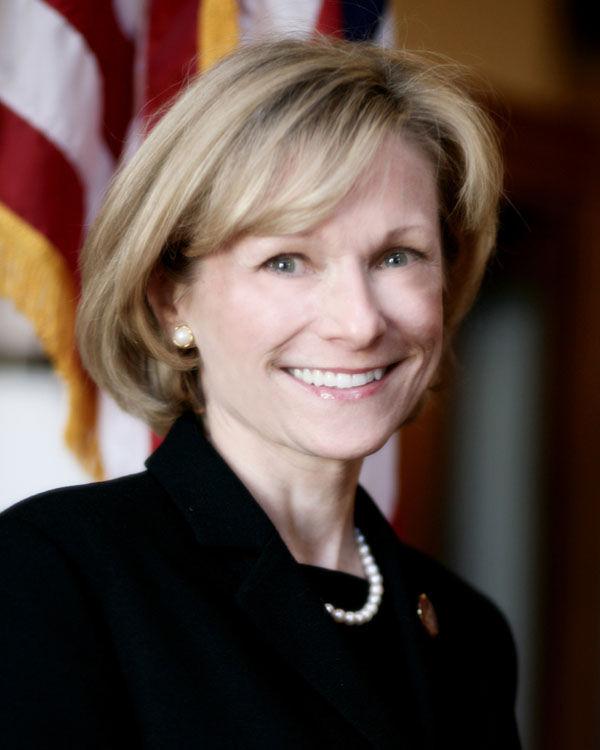 The slow start in the House was due to the death of the wife of Rep. Butch Parrish, who chairs the Appropriations Committee's subcommittee on health. Rep. Katie Dempsey, R-Rome, and a contingent of House leaders attended the funeral Wednesday in Swainsboro.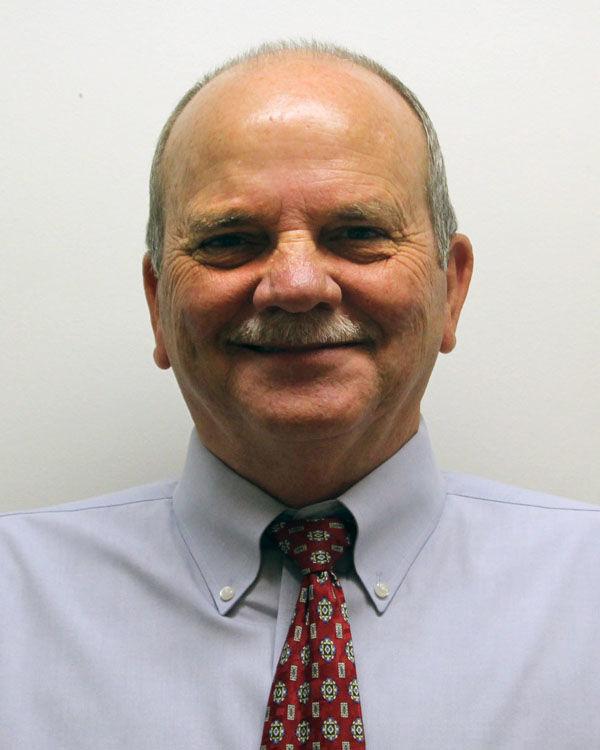 The fourth member of Floyd County's delegation, Rep. Mitchell Scoggins, R-Rydal, was sworn into office Monday. Scoggins won a Dec. 18 special election to replace Cartersville attorney Christian Coomer, who gave up the legislature for a seat on the Georgia Court of Appeals.