Jury finds McCluskey guilty on all charges in killing of wife, gets life in prison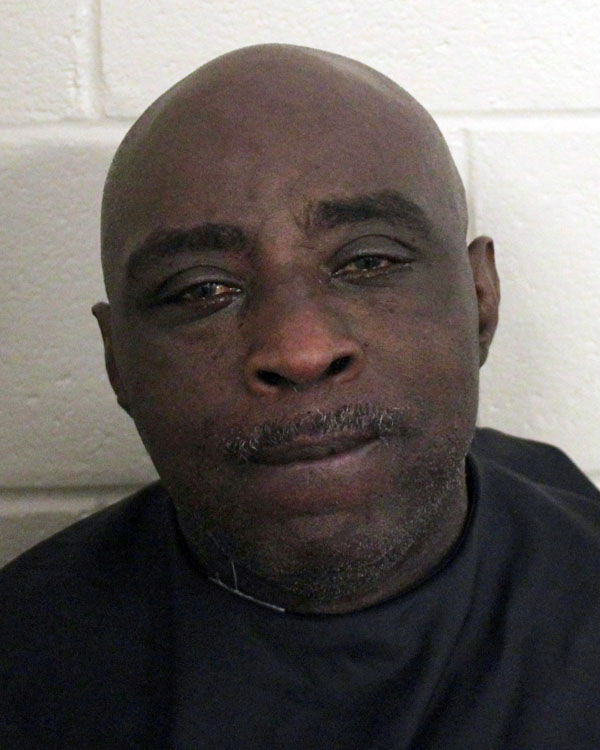 The jury in the murder trial of 57-year-old Clarence McCluskey delivered a guilty verdict on all charges, stemming from the slaying of his wife, under an hour after entering deliberations Thursday evening. 
The trial began Wednesday and testimony and closing arguments were finished by 5 p.m. Thursday. By 6 p.m., the jury delivered a guilty verdict. McCluskey was subsequently by Judge Tami Colston to life in prison plus 12 years. 
On Dec. 22, 2017, McCluskey, after a day of drinking, put a handgun to his wife's head and fired a single fatal shot, according to Assistant District Attorney Luke Martin.