Judge denies attorney's motion to enforce 'informal' plea deal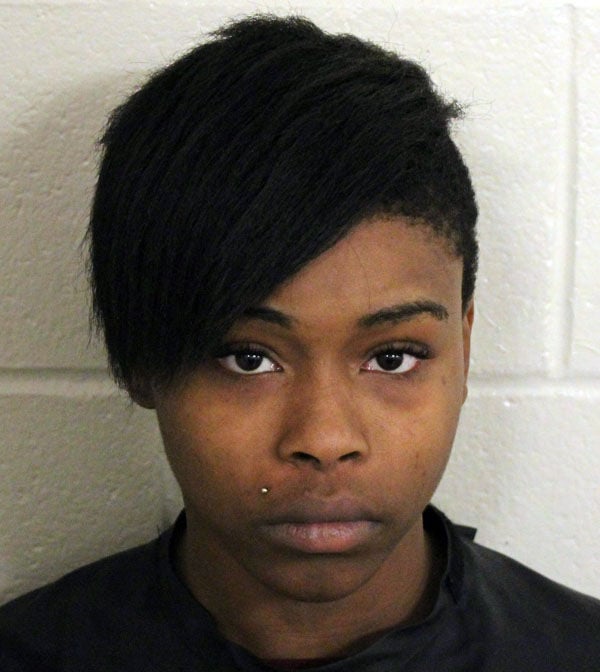 A Floyd County judge denied a motion from an attorney to compel the district attorney to honor what he characterized as an informal plea deal.
Monte Davis, the attorney for Kelesha Dorsey, testified in an earlier hearing he'd not been given an official offer but characterized it as a "wink, wink, nudge, nudge" understanding.
He testified Assistant District Attorneys Natalee Staats and Luke Martin told him he'd be "happy when trial is over" if Dorsey testified against her co-defendant Kyle Strother in a murder case.
Both Staats and Martin testified they repeatedly told him there was no offer.
"Davis thought that he had a tacit agreement even though he had heard Staats and Martin say multiple times that there was no deal," Judge Bryant Dur­ham stated in the order.
Dorsey testified and Strother was convicted on murder and armed robbery charges in the Dec. 22, 2015, robbery and shooting of Cristobal Becerras-Contreras.
Dorsey, along with another co-defendant Delaney Ray, is also charged with felony murder and armed robbery. They will both be tried separately.
Once Strother was sentenced to life without parole plus 45 years, prosecutors approached Davis with a plea deal.
They'd plea Dorsey out to voluntary manslaughter and armed robbery with a recommended sentence of 40 years with 20 to serve in prison.
Davis said he'd had a different understanding of what the deal would be, and asserted prosecutors weren't holding up their end of the bargain.
The judge disagreed with that assertion.
"In the present case there is no evidence, other than the understanding or hope of Davis as to an agreement. Other than Davis, every witness testifying at the hearing, including Dorsey, offered no indication of a contract between Dorsey and the State," the order stated.