The civil lawsuit filed against Darlington School and former teacher and dorm parent Roger Stifflemire will, for the most part, go forward.
Both the school and former teacher had filed a motion to dismiss the suit, claiming the statute of limitations to file the suit had expired.
Senior Judge Adele Grubbs indicated in a hearing at the end of October that portions of the suit would continue, but didn't indicate how much or against whom.
In an order e-filed late Friday in Floyd County Superior Court, Grubbs outlined the varying claims brought against the defendants as well as which ones would go forward and which ones wouldn't.
The lawsuit claims the former students were sexually abused by Stifflemire — a longtime teacher and dormitory supervisor who left the school in 1994. It also claims the school knew about the abuse but concealed information. The suit also names Frederick Marquette, a resident of Wetumpka, Alabama, and David Ellis, who was a student at the school, as defendants. They were not represented in the dismissal request.
Stifflemire has not faced a criminal prosecution in this case and the window to prosecute any crimes alleged has passed.
There were 18 plaintiffs in a lawsuit against both the school and former teacher. Ten of those plaintiffs filed the original claim in June 2017. Those claims were filed on the last day of a two year window opened by the 2015 Hidden Predator Act.
The law allowed a limited time for childhood abuse victims to file a lawsuit which would have normally been outside the statute of limitations.
That lawsuit was voluntarily dismissed in the early stages, with the option to re-file.
It was then re-filed with the additional eight plaintiffs in Oconee County. Later it was moved back to Floyd County Superior Court.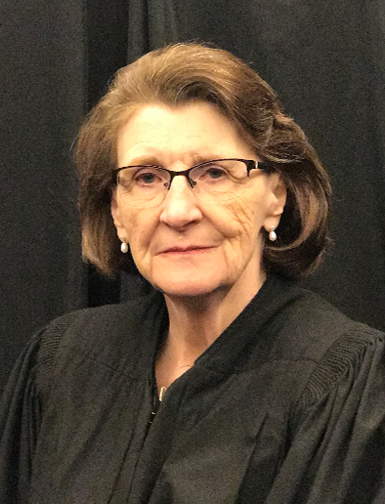 In the order, Grubbs stated the original 10 cases filed against Stifflemire for childhood sexual abuse will continue forward while the other eight are dismissed.
However, the other claims against both Stifflemire and the school will continue.
Among those claims are the actions constituted a public nuisance — which has no statute of limitations — as well as racketeering. The racketeering claim is based on the accusation that a cover up of Stifflemire's actions was an ongoing process.
All the assault, battery and intentional infliction of emotional distress claims against Stifflemire will go forward.
No evidence was presented at the October motion to dismiss hearing, and in the order the judge stated she made her rulings on whether or not the claims would go forward if factual.
"The court must take the factual allegations as true and, applying the law, determine whether the plaintiffs could not possibly introduce evidence within the framework of the complaint sufficient to warrant a grant of the relief sought," Grubbs stated in the order.