JJ Walker Seifert announces plans to seek city school board seat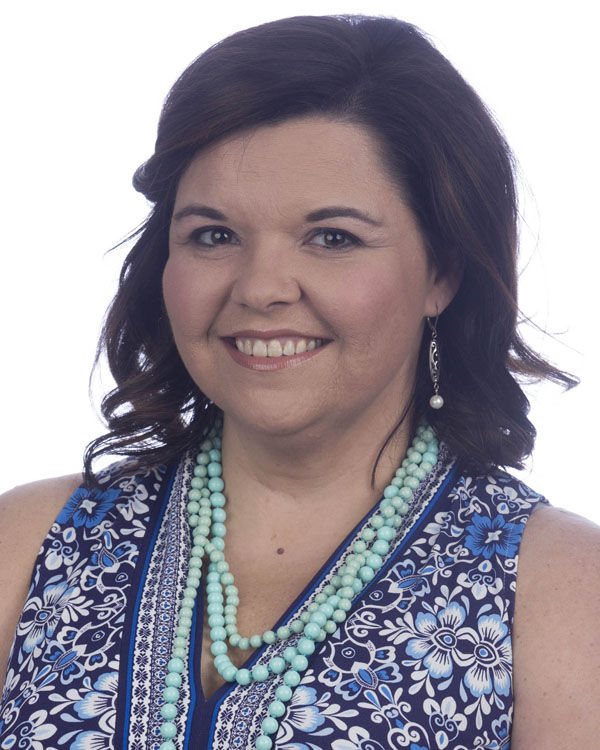 J.J. Walker Seifert announced on Thursday in a press release, that she intends to run for one of the seven Rome City School Board seats in November. Seifert is a local attorney and "mom of middle-schoolers."
She said she has a passion to be an active educational leader and a strong voice for city school students.
"The kids require our advocacy and our voice. Parents and educators also deserve a voice and a champion on the Board. It's my intention, if elected, to listen to the insights of students, parents, teachers, administrators and staff to help RCS students excel," said Seifert.
"I am running for a seat on the board because my kids are students and I believe the school board should be more accessible and transparent for our parents and educators," she continued.
Seifert serves as municipal court judge in Rome, on the board of directors for the Chamber of Commerce, and is a graduate of Leadership Rome.
"I have a 7th- and 8th-grader at Rome Middle," said Seifert. She is involved with PTO and plays back up for the RMS show choir, Grand Illusion. "Our experience with public school gives me insight into the current strengths and challenges. We are at a crossroads, and I can provide leadership and parental perspective needed to make sure our children are served."
Seifert's other leadership positions include serving on the board of Cancer Navigators and Faith and Deeds Community Healthcare.