Jim Harrington remembered as dedicated public servant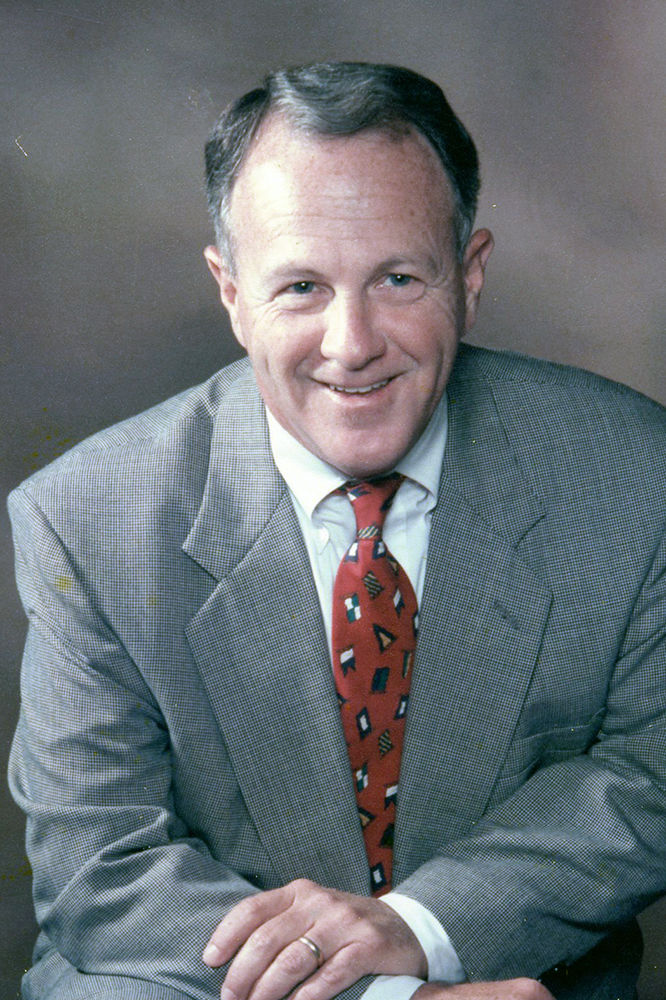 Harrington was a native of Dublin and attended the University of Georgia where he met his wife of 53 years, Jackie. He owned and operated Harrington Realty for four decades.
Harrington served on the Rome City Commission from January of 1981 through the end of December 1999. City Clerk Joe Smith said he served as chairman of the local government during his last year in office.
"I think he probably served on every committee at some point during his years, but he was probably most known for serving as chairman of the finance committee for many years," Smith said.
Current Mayor Jamie Doss served briefly on the commission with Harrington and remembers him as a strong-willed and principled leader. "He was not only a fine man but he loved this city," Doss said.
Ernie Smith, who served alongside Harrington on the commission in the 90s, said Harrington was one of the early proponents of taking better advantage of the local rivers and attended a lot of the Coosa-Alabama River Improvement Association meetings in Montgomery, Alabama.
"He was also on the commission that hired John Bennett as city manager, and that was certainly something to note," Ernie Smith said.
Harrington was honored as Realtor of the Year by the Greater Rome Board of Realtors and was a member of that organization's Hall of Fame.
Funeral services will be held at 3 p.m. Wednesday afternoon in the sanctuary of First Presbyterian Church downtown.