Incident at Neaton sends employee to Erlanger Hospital in Tennessee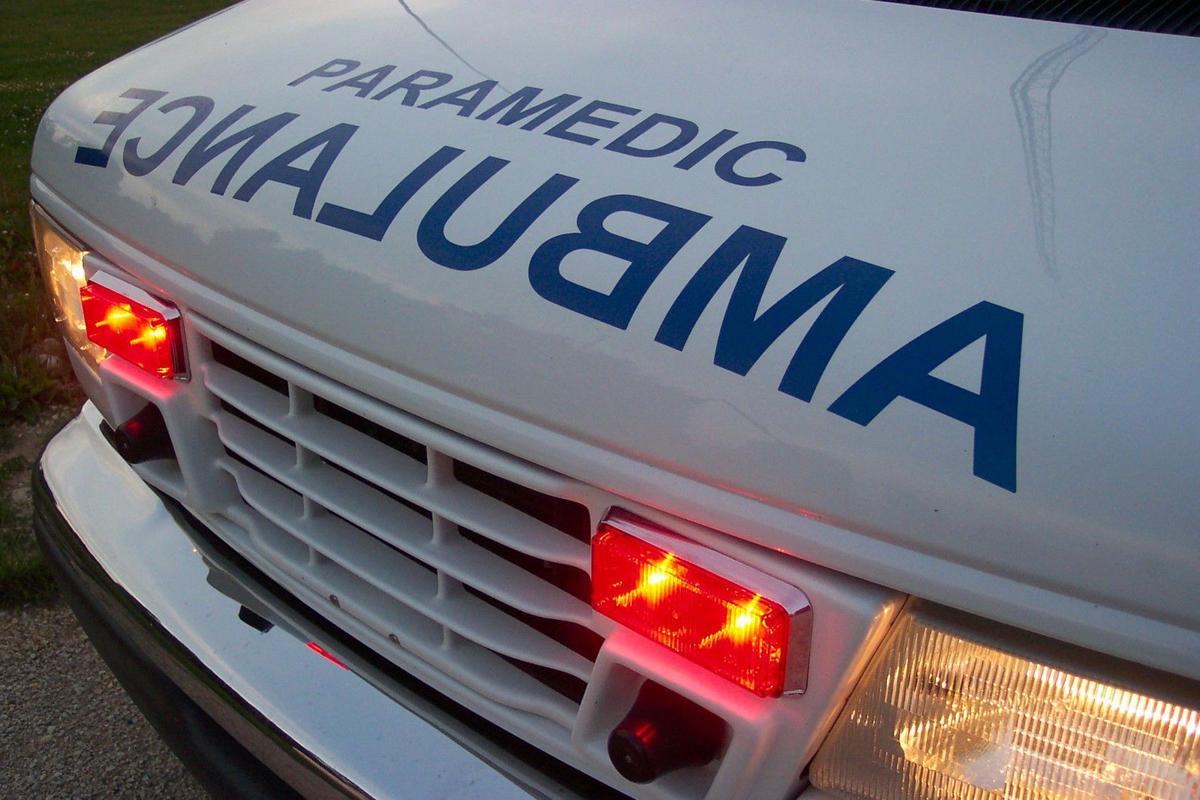 Burt was taken to Redmond Regional Medical Center and transferred by helicopter to Erlanger Medical Center in Chattanooga.
"Everyone responded appropriately," said company representative Teri Canada
"We don't know a whole lot about his condition. We did get to speak with him before he went to Chattanooga by helicopter," Canada said. "He still had his sense of humor, so that was good."
She said that company officials escorted members of the Burt family to the hospital in Chattanooga.
Canada said the incident occurred around 9:30 a.m., but was not able to detail any of the specifics of the incident other than to say it was a "very serious incident."
Rome-Floyd County Fire Department Battalion Chief Clete Bonney said it appeared that a piece of machinery broke loose and fell on Burt, pinning him underneath the heavy metal. Bonney said Neaton crews were able to use a crane to help lift the machinery off Burt and the first rescue squad personnel were able to assist in getting Burt out from under the machinery
Canada said all of the proper authorities have been contacted relative to the investigation into cause of the incident and that counselors were called in to help other employees deal with the incident.
Neaton is an automotive industry supplier and subsidiary of Nihon Plast Co. in Japan. The company has expanded five times since first opening in Rome in 2001.
The company manufactures a variety of production ranging from instrumental panel components to both interior and exterior trim products. Ken Wright, director of existing industry services at the Rome Floyd Chamber said Neaton primarily serves Nissan and Honda plants across the Southeast.