Immigration rights forum set for Saturday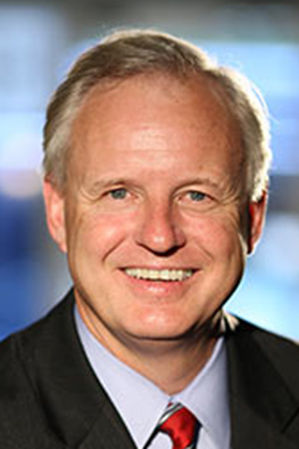 The local Latino group Romanos Unidos is hosting Atlanta attorney Charles Kuck, an adjunct professor at the University of Georgia School of Law and former president of the American Immigration Lawyers Association.
Kuck, a nationally recognized expert, said Wednesday that he uses humor to present information on the current law, the politics affecting it and available options. The DREAM Act and DACA — Deferred Action for Childhood Arrivals — will be covered.
"This is for any immigrant, anyone who wants to help immigrants and anyone who wants to better understand the immigration process," he said.
The free forum starts at 2:30 p.m. Saturday in the center at 2901 Garden Lakes Blvd., behind Garden Lakes Elementary School.
Sergio Blanco, a founder of Romanos Unidos, said the "Know Your Rights" presentation would be the organization's first major public event. The DACA recipient and four second-generation Latinos started the group in February to help the immigrant community.
"Many are afraid to speak out; we are their voice," Blanco said. "Our main goal is to be the resource they need."
To that end, he said, they've been working with local elected officials and police "to close the gap" in communication.
Kuck said the most pressing point he'll make Saturday is that DACA recipients, whose registrations expire before March 6, 2018, should not miss the renewal deadline of Oct. 5 — a week from today.
But he also wants to put things in perspective, with facts.
"I firmly believe information is power, knowledge is power," he said. "With information you are better able to make the right decisions, rather than basing them on rumor, innuendo and what happened to your cousin's friend 10 years ago."
One example: Despite the hype, Kuck said, deportations are down under President Donald Trump.
"People need to just relax, take a deep breath, and understand what's really happening," he said.