Home sales up significantly in June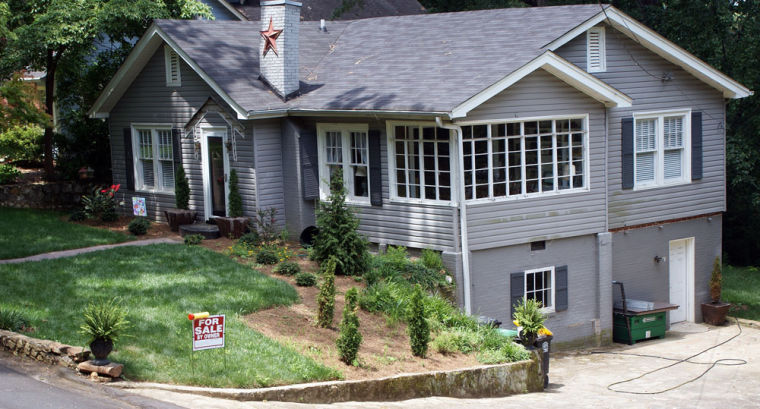 Sales of single-family homes in Floyd County increased by 14 from 66 in June 2013 to 80 last month, according to the latest Georgia Multiple Listing Service report.
The average sales price for homes sold last month also edged up to $152,772. That's almost $38,000 more than the average a year ago and up $20,000 from the average sales price in May.
"We're kind of caught up now," said Jane Slickman, president of the Greater Rome Board of Realtors.
Jason Free, the board's immediate past president, has been tracking the data for Floyd County for several years. He views the new numbers as a positive sign.
"I think that's the highest average monthly sales price that I've seen," Free said.
Slickman said several pricey homes sold in June, but she doesn't think they skewed the average by much.
There were only three foreclosure sales in June, Free said.
"You're getting a level playing field right now with ready, willing and able buyers finding sellers who are looking to get a fair market value for their property," he said.
Agents ended the month of June with contracts on 102 homes, another bump-up from the 73 contracts pending at the end of June last year.
Free said there were 144 new listings in June, the most in any month since 154 hit the market in May 2013.