History, rivers and barbecue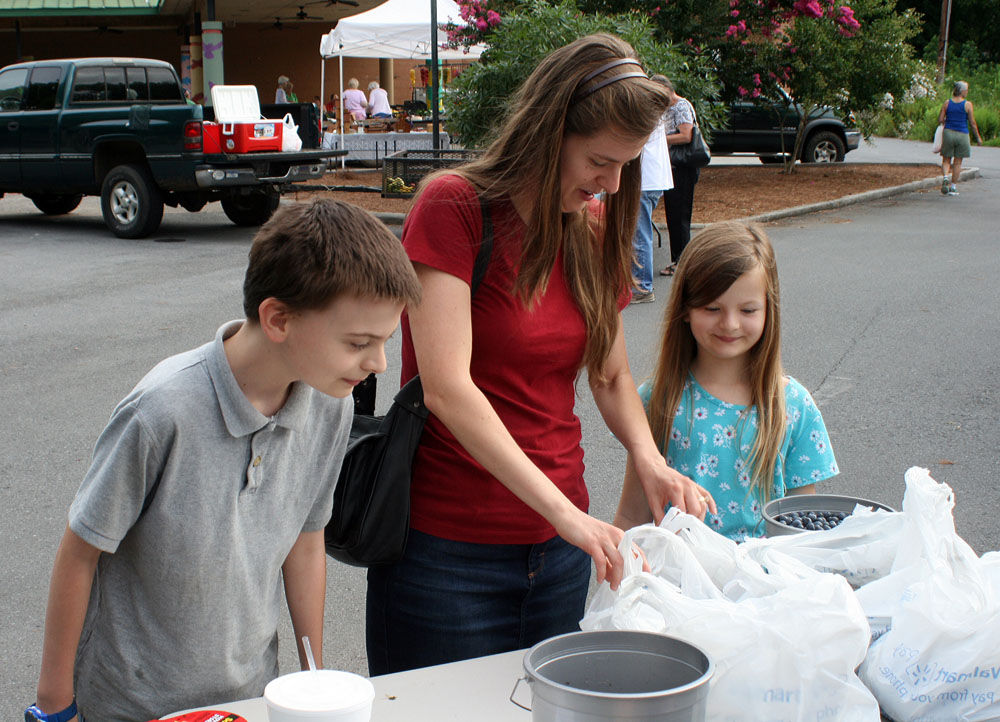 Though today's lineup of events is not as packed as weekends of the past few weeks, there will be food, from fresh veggies to barbecue, being served up and opportunities to learn both local history and that of the nation during several local events.
Kicking off the day is the Ridge Ferry Park Farmers Market, running from 7-11 a.m., around the pavilion. The market is held during the same hours on Wednesdays. It will continue through Oct. 17.
Those taking in the market at the park can also stay for this month's River Quest. At 9 a.m., participants in the event will learn about river ecology and local history in the process of filling out a scavenger hunt booklet at the Chieftains Museum and the Rome-Floyd ECO Center.
The program runs until 1 p.m., and those completing the scavenger hunt will receive a voucher for two free Rome Braves tickets, with a chance to win a door prize, as well.
Tickets are $5 each and can be bought at the ECO Center or at the website freshtix.com. Included with the price of admission is a ride on the Roman Holiday — the boat leaves Ridge Ferry Park at 10:30 a.m. and 11:30 a.m. For more information call 706-291-9494, visit www.chieftainsmuseum.org or call the Rome-Floyd ECO Center at 706-622-6435.
Also this morning, former U.S. Navy Lt. Commander Paul Ebel will speak on his time as a chief engineering officer on the USS Guardfish during the Vietnam War. The submarine was tasked with the stealth tracking of Soviet Union nuclear submarines. The event is hosted by the Puryear Detachment of the Marine Corps League at the Rome-Floyd County Library, 205 Riverside Parkway.
The meeting starts at 9:30 a.m., with coffee and donuts available a half-hour before. Those interested in joining the group or simply curious about the topic of the meeting are welcome to attend.
Later this morning, at 11 a.m., a barbecue fundraiser to support the scholarship fund of American Legion Post 506 will begin. The fundraiser will be held at 21 Peachtree St. Plates of barbecue chicken and ribs will be served. For more information call 706-291-2327.