GHC outsourcing security, custodial services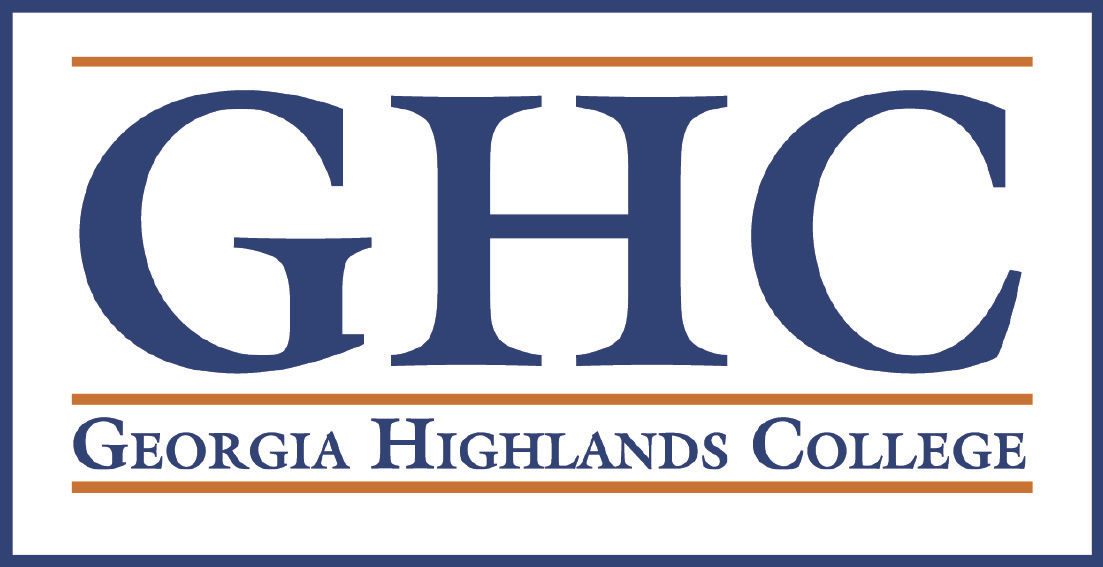 Georgia Highlands College will be outsourcing campus safety and custodial positions at all campuses, according to school officials.
"We want to broaden our security and are privatizing and restructuring the custodial program to help with the costs of that expansion," explained Sheila Jones, director of public relations and marketing.
Jones said Tuesday she does not have the exact figure on the costs of the expansion.
The college's human resources department is arranging employee meetings with Dynamic Security, the company that will be supplying security services. Employee meetings will also be set up with 3H Systems, the custodial services company.
Jones said the college currently employs one certified police officer. With the restructuring, there will be and increase of five full-time security positions, including two certified police officers. 
Currently there are 13 officers involved in campus safety. In the restructure, GHC will have 18.7 officers involved in campus safety which will include 3 certified police officers.
The security staff will be split among four campuses, in Rome, Cartersville, Douglasville and Paulding County.
"This will increase our coverage on Rome and Cartersville campuses to 24/7 coverage and greatly increase the coverage at other campuses," Jones said.
These changes will be effective Aug. 1.
"As soon as the dates and the locations are firm, our employees will be notified," Jones said. "HR staff members are available to assist with resume or application preparation if any of our security and custodial personnel would like to utilize this service prior to the scheduled company meetings."
The college currently has 29 full-time employees working in custodial and security departments at all of its campuses.
Also, security and custodial staff will be encouraged to apply for any open GHC positions for which they may be qualified, and human resources will contact Kennesaw State, Dalton State and the Technical College System of Georgia to obtain information on any position opportunities they have.
With these resources and opportunities available, it is anticipated that any resulting unemployment would be minimal, Jones said.
David Horace will remain as GHC's chief of police.
GHC officials also plan to create — and fill internally — a facility services coordinator position to work as a liaison with 3H Systems.
GHC's economic impact estimated at $132 million
Georgia Highlands College's economic impact on the area is more than $132 million, according to figures released recently by the University System of Georgia.
The statewide impact of USG is more than $15 billion.
According to a news release from GHC:
The USG report is for Fiscal Year 2015 and is conducted by the Selig Center for Economic Growth in the University of Georgia's Terry College of Business.
GHC's increased its impact by more than $13 million from 2014. The University System's economic impact grew $1.3 billion, an increase of 9 percent, from fiscal year 2014 to 2015.
Student spending in communities where USG institutions operate was a primary driver in the increase with overall higher student enrollment in the University System creating significant impact.
The economic impact of USG is a measure of direct and indirect spending that contributes to the regions served by the system's colleges and universities.