Georgia Power fined $119,000 by OSHA for April explosion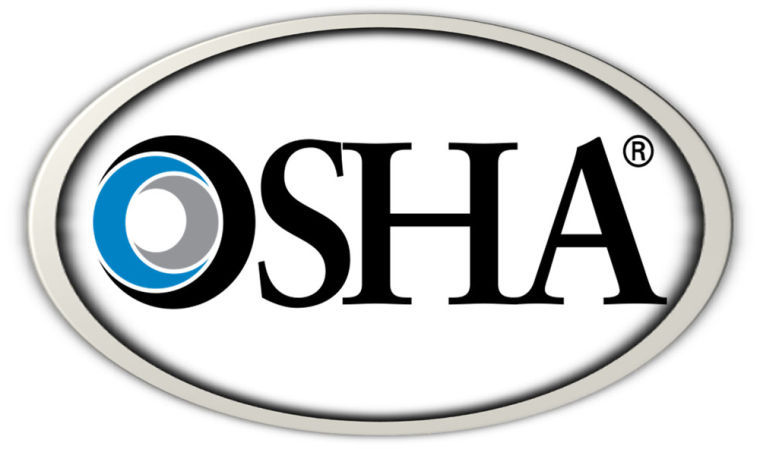 The U.S. Department of Labor's Occupational Safety and Health Administration announced Friday that an April 4 explosion at Georgia Power's Plant Bowen in Bartow County has led to a penalty of $119,000.
OSHA also cited 17 safety violations in connection with the incident at the coal-fired plant near Euharlee.
"(The violations) are fairly new to us so we're still in the process of reviewing all of the findings and the citations issued," said Georgia Power spokesman John Kraft. "But on first look, they are mostly related to tagging procedure, and there are no willful violations."
The OSHA report alleges the employer did not properly develop, document and use a tag-out system for purging hydrogen from the Unit 2 generator.
Kraft said crews are still in the process of repairing Unit 2, and there is no timetable for when it will be operational.
Federal officials said Georgia Power failed to make sure that a worker in charge conducted a safety briefing before starting each job. They said the power company broke rules requiring that it document and use procedures to control hazardous energy.
"Fortunately, no one was injured or killed as a result of this explosion," said Christi Griffin, director of OSHA's Atlanta-West Area Office.
"Our inspection found several serious safety hazards that the company must address immediately to protect its workers. It is a fundamental responsibility of employers to ensure a safe workplace."
Georgia Power has 15 business days from receipt of the citations and proposed penalties to comply, request an informal conference with OSHA's area director or contest the findings before the independent Occupational Safety and Health Review Commission.
An internal investigation into an explosion at Georgia Power's Plant Bowen has revealed that employee mistakes were responsible for the event that injured three people.
The company has said that a team of Southern Co. and non-Southern Co. representatives determined that failure to comply with procedures, along with a breakdown in communication, led to a combustible mixture of hydrogen and air inside the unit's generator.
The explosion resulted in significant damage to the Unit 2 generator, Unit 1 and 2 control room, and surrounding areas, as well as the plant's switchyard.
"They advised further enhancements to increase the overall safety of the plant, and we have taken protective actions in relation to those," Kraft said. "And we're trying to communicate those lessons to our other plants as well to improve overall safety."
The April 4 blast shut down the plant's production for nearly a month, and only two of the four units were operational through July. Unit 1 was brought back online in August.
The Associated Press contributed to this report.