Georgia Highlands College reception on Dec. 5 to demonstrate 3-D printer; available for use by students and community members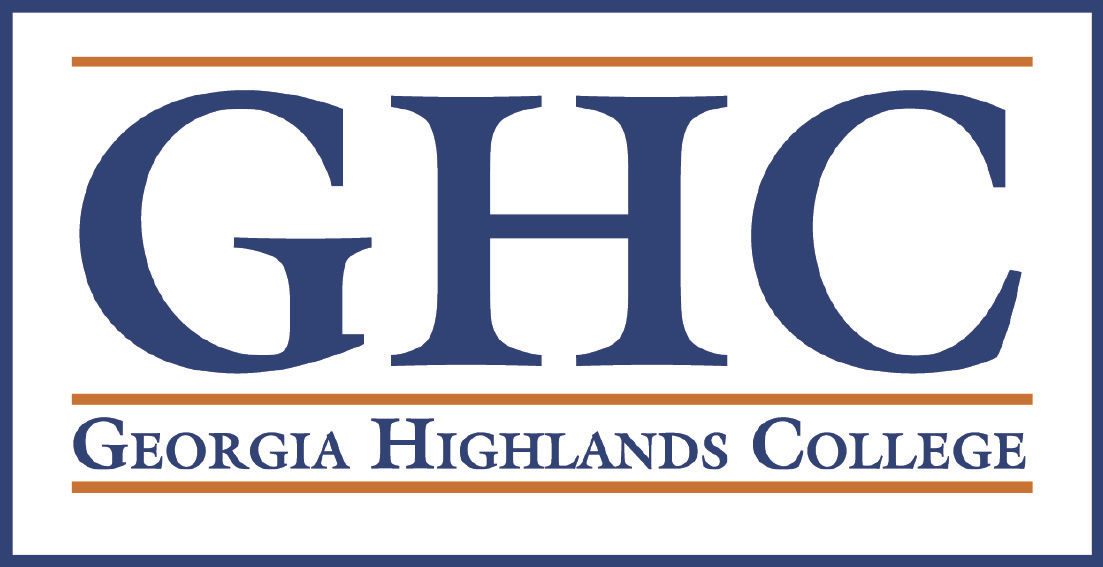 Georgia Highlands College is hosting a reception to demonstrate its 3-D printer on Dec. 5 — a piece of new technology the college will make available to the community for free. The reception will last from 5-7 p.m. and will take place on the Floyd County campus library.
The three-dimensional printer, which costs almost $3,000, will assist students in several fields with their studies.
"For example, nursing students can create their own models for anatomy class, and take them home to study," said Elijah Scott, director of libraries for Highlands, in the release. "Art students can see what their sculpture might look like. Chemistry students can create atoms and molecule structures, and astronomy students might create solar systems. The 3-D representation will enhance both interest and learning. And students will have a great time bringing their ideas to life."
The printer makes objects from user-designed programs or from existing software. It can print lemon juicers, cable clamps, pencil holders and jewelry, among other items.
Scott first saw the marketing and educational potential of the printer early this year when he saw one at the Confluence Conference hosted by the Greater Rome Chamber of Commerce.
Doug Ingenthron, president and general manager of Brugg Wire Rope, LLC, recently presented GHC interim president Renva Watterson a $1,500 check to help with the printer's purchase.
"This is a really wonderful opportunity for our college community to have access to such a revolutionary piece of equipment," Watterson said. "We are really grateful to the people at Brugg for supplying such a nice piece of equipment."
Brugg Wire Rope will use the printer for prototype products which otherwise would take months and thousands of dollars to make through outside vendors.