GBI arrests Rome police officer in marijuana trafficking sting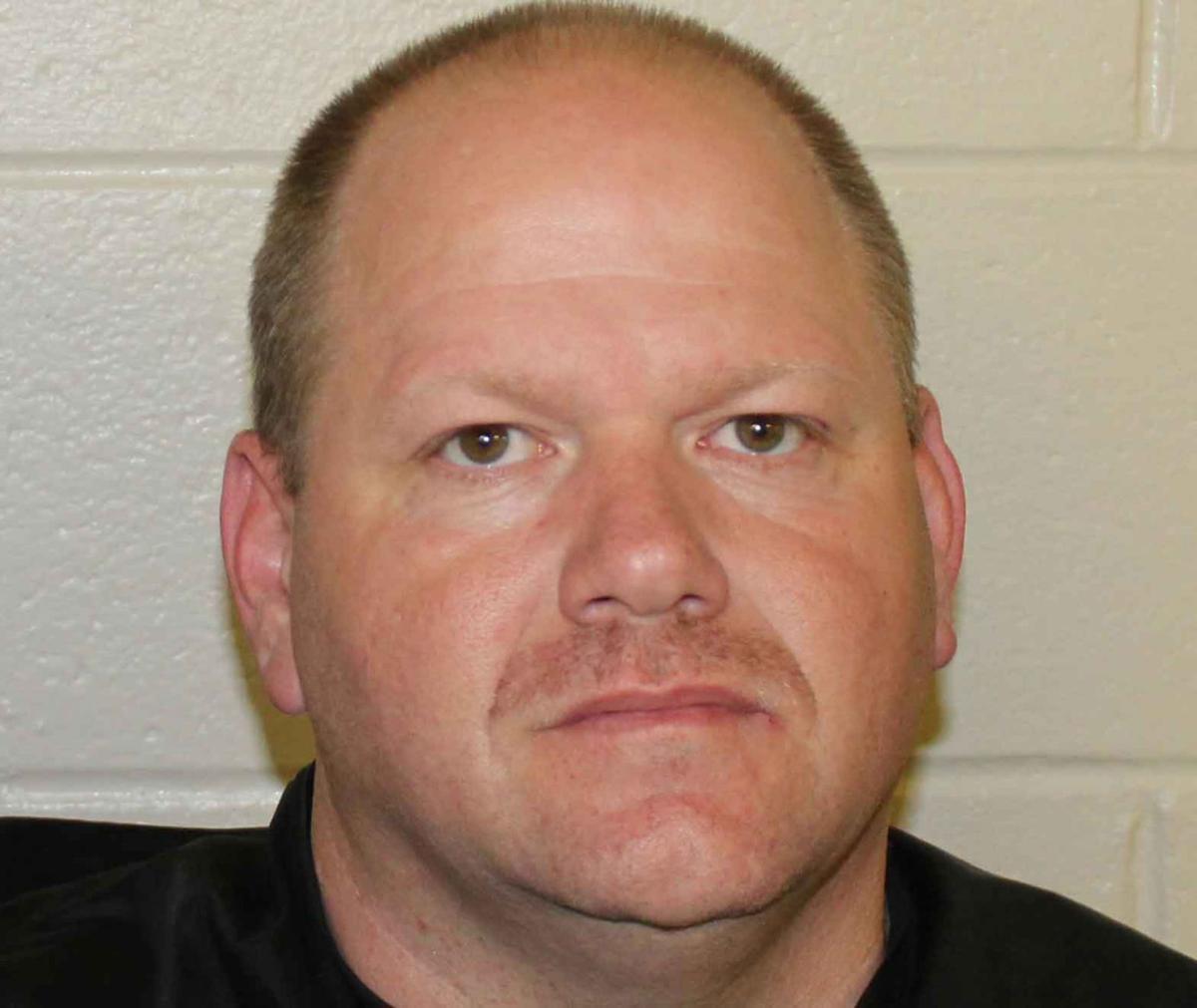 A Rome police officer is the third person arrested in a six-month long marijuana trafficking investigation.
Earnie Edward Cox, 39, a 15-year veteran of the Rome Police Department, was arrested Monday and charged with felony trafficking marijuana, violation of oath of office, tampering with evidence and bribery.
Arrest warrants stated Cox on March 8 assisted Tyson Brown in a marijuana trafficking organization by providing "law enforcement sensitive information."
Tyson Brown, 35, of 117 Jim Lee Drive and Maverick Brown, 57, of 102 King Bee Circle, were both arrested on March 8 and charged with marijuana trafficking. During the raid police confiscated two firearms, 14 pounds of marijuana and $127,868.
Six months prior to the raid, Rome police Chief Denise Downer-McKinney contacted the GBI concerning allegations of corruption concerning Cox. Assistant Police Chief Debbie Burnett said Cox was terminated.
The revelation of the charges against one of their own has been a blow to the police department, Burnett said.
"As a family we are devastated but we still look to ourselves and make sure we are doing the right thing," Burnett said. "When the chief and I became aware that something was going on we reached out to the GBI. This will not be tolerated."
Burnett declined to comment further, citing an ongoing investigation.
The Rome Police Department and the Floyd County District Attorney's Office assisted the GBI in this investigation.
Cox is being held at the Dade County Jail without bond.
The GBI has requested that anyone with pertinent information contact them at 706-624-1424.