Gang issue of concern to county leaders prior to burglary ring RICO prosecution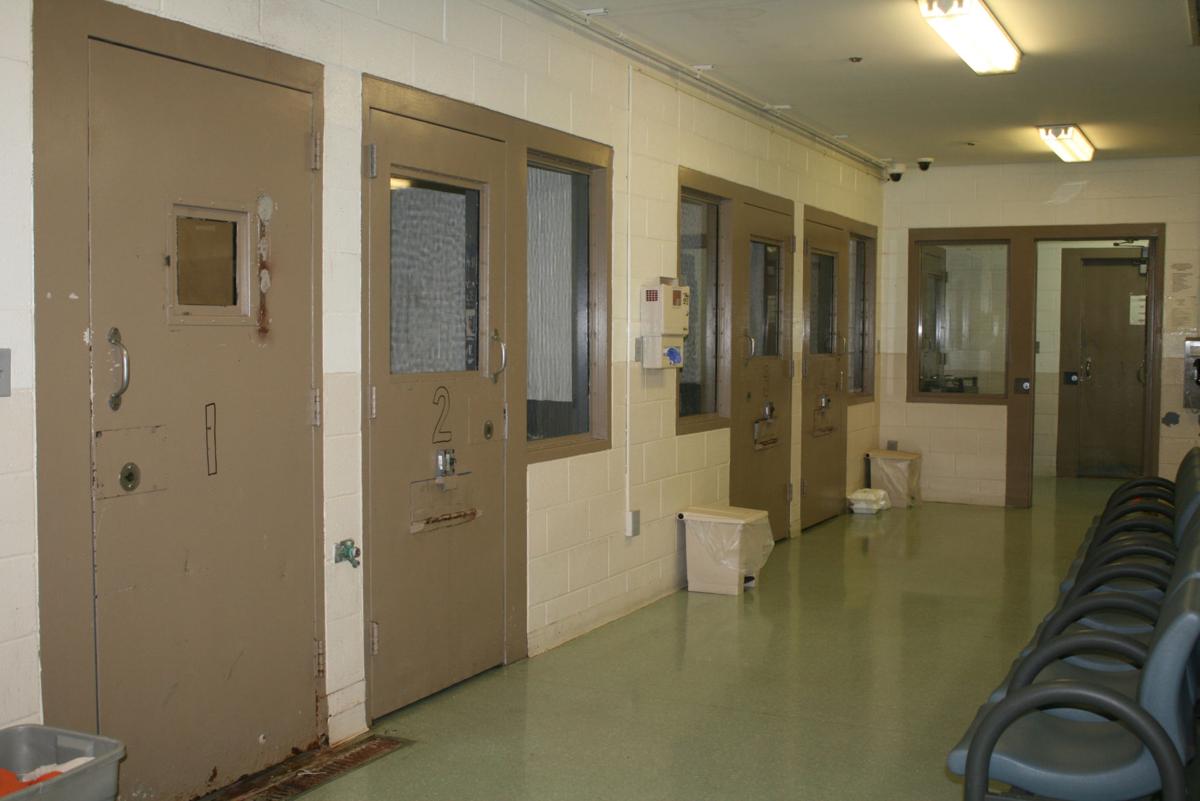 One Floyd County Commissioner, Wright Bagby, expressed concerns about a potential influx of gang members into the Floyd County Jail when a multi-jurisdictional Racketeer Influenced and Corrupt Organization case is brought to trial in Rome.
"I hate to have 20 confirmed gang members in our jail at one time," Bagby told members of the Floyd County Public Safety committee.
"It is a mean group," Floyd County Police Chief Bill Shiflett said.
The sheriff's office will take gang affiliation into consideration when placing an inmate in the jail, Chief Deputy Sheriff Tom Caldwell said. They'll get advice from the district attorney's office with respect to separating the inmates when the case comes to trial. As part of routine, officers attempt to determine whether or not an inmate is a gang member when they're booked at the jail.
"If we have two other confirmed gang members in that same cell block then we might try to put them somewhere else based on that information," Caldwell said.
The Floyd County Jail has 25 cell blocks for men and 5 for women, each cell block has a number of cells ranging from 8 to 32 cells. If needed, they can house inmates in other area county jails, Caldwell said.
After the meeting, District Attorney Leigh Patterson — who has agreed to prosecute the statewide case locally — said she could not comment this early in the case whether or not all 20 of the defendants would come to trial at the same time.
The state revealed the arrest of at least 15 suspects on RICO charges on Nov. 1. Floyd County Police Department Investigator Brandon Robinson said he was unaware if any of the five suspects who were still on the run last week had been arrested.
Across Georgia, 57 agencies across Georgia participated in the investigation that examined 153 commercial burglaries that resulted in the theft of more than $1,190,000 in cash and $161,000 worth of property damage, Shiflett said. The gang used a number of tools to break into convenience stores and other businesses, primarily across North Georgia, over a three-year period of time.
One suspect, Narraton Brooks, 26, of Atlanta, was jailed in Rome on Oct. 26 on a RICO charge related to a smash and grab burglary at 3402 Alabama Highway in October 2016.
The gangs involved in the case are more of a collection of neighborhood gangs rather than a national gang, Robinson said.
Police are aware of some ties among the group to the 4PF gang — which stands for Four Pockets Full — and potential connections to the All 'Bout Money gang and the Fast Money gang.