Gainesville plans to limit workers' hours to comply with health care law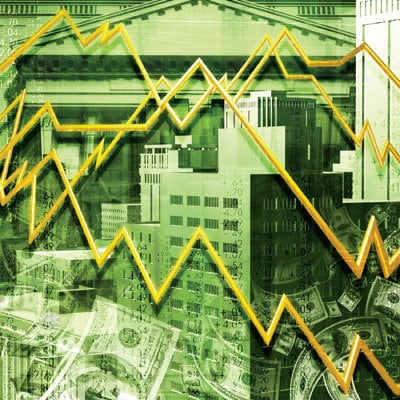 Gainesville has begun limiting the number of hours part-time employees can work as a result of the Affordable Care Act's employer mandate.
The mandate, which imposes penalties on employers if full-time workers are not provided health care coverage, is set to take effect in January 2015 after being delayed one year.
The city's policy restricts 136 current part-time employees from working more than 30 hours per week. The ACA calls for a $2,000 annual fine per employee if insurance is not offered to eligible workers, setting the full-time threshold at 30 hours or more per week.