Full slate of Independence Day festivities planned for Rome, Cave Spring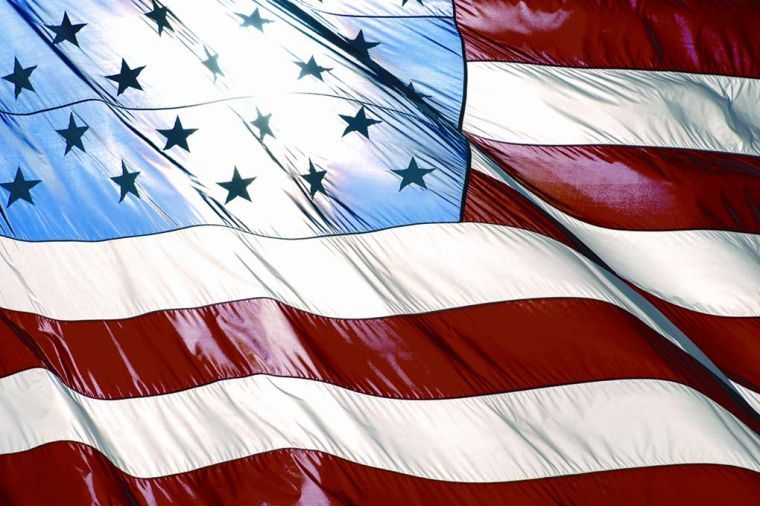 Independence Day is always a time for fireworks and there are celebrations scheduled in both Rome and Cave Spring that day.
On July 3, Rolater Lake will be open at noon for swimming and relaxing, owner and City Councilman Nick McLemore said.
"We'll be open from noon until after the fireworks, which are planned to start around 9:30 p.m.," said McLemore, who is the council liaison to the Cave Spring City Activities Committee, which is the group that sponsors the fireworks.
No swimming is allowed during  the fireworks show, but people are welcome to stay at the lake and watch the show and enjoy some barbecue, McLemore said.
"We usually have live music, but we won't this year," he added. "We will have music playing while the lake is open, like we always do, country and popular music. A barbecue vendor will be set up, too, so food is available."
On July 4 at 9 a.m., Cave Spring will have its Fourth of July Parade. The parade will go through town, but line-up times have not been set yet.
A disc jockey will entertain with music and interactive games and country and southern rockers Babe's Bayou will take the stage at 8 p.m. The fireworks show is scheduled to begin around 9:45 p.m.
"If you are planning to be there, be prepared for a surprise relating to the fireworks show," said Recreation Manager Betsy Hampson. "It is going to be very much a party atmosphere."
It isn't the only party in town, though. Broad Street will be hosting a First Friday Broad Street Block Party from the 200 to the 400 blocks. These blocks will be closed to traffic during the party.
The Infinity Show Band will begin playing at 7 p.m. and will continue until the fireworks start at Ridge Ferry Park (map of park). A stage will be set up at Mitchell Plaza.
Inflatables for the kids will be set up in the 400 block.
No coolers are allowed in the Block Party, Downtown Development officials said. "People can purchase adult beverages at the restaurants within those blocks and the restaurant will give you an armband so you can walk around within the blocked off area with your drink," explained Amanda Carter, DDA administrative assistant. "We've had a really good response to these block parties since we started them in 2012, so we expect a good crowd."
Registration is ongoing for the Color Me Free Run, which is sponsored by Harbin Clinic to benefit the RFPRA.
Each runner in the 5K receives a white T-shirt with the race logo as part of their packet. The shirt will be a blank canvas for the color to come.
Color stations are set up at every mile mark and, as runners pass these marks, volunteers will throw colored cornstarch at them. Each station has a different color and different colors will be thrown as runners cross the finish line.
They'll finish the race with a multi-colored T‑shirt that will be a unique keepsake from the run.
Registration can be done online at the RFPRA website or at the main office at 1 Shorter Ave. The entry fee is $30.
You can also register at the park on the day of the run, but officials recommend registration by Friday to guarantee a T-shirt. The shirts are pre-ordered and extra supplies will be limited.