Fosters homes are havens for children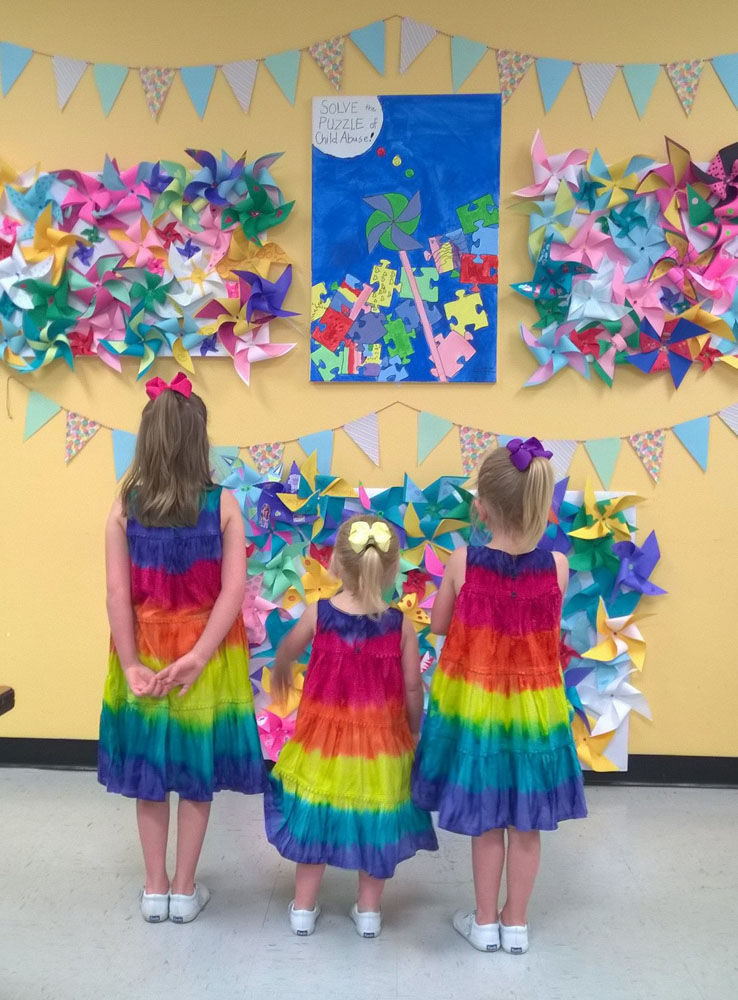 They aren't her biological children, but she sees them as hers and she will grieve all the same when they leave.
Rachel and Kevin Puryear are foster care parents who have had 35 children come through their doors since the Georgia Division of Family and Children Services approved their application in February 2015.
The four they have now are ages 1, 3, 5 and 9, and Rachel Puryear said she is thankful she has a good relationship with their mother so she'll still be able to see them when the family is finally reunited.
The children's mother is currently working through the court's case plan so she can get the children back one day.
"You don't know everything like you think you do," Rachel Puryear said about being a foster parent.
She has her two biological children, grown now, and she has operated a day-care center, but she said that experience didn't prepare her for being a foster parent.
It's a lot harder, she said, but it is very rewarding at the same time. Once the children bond with her, Puryear said, they feel safe and some happiness finally comes shining through.
While they have four "long-term" children living with them, the other 31 kids only stayed between one and seven days, as they were placed in her home during emergencies.
Puryear said she opened her home for emergency placement because it is heartbreaking for a child to not only be taken from a home in the middle of the night, but to be moved out of their community on top of that.
"I only take our (Floyd County) kids," Puryear said, adding that she has turned away children from outside the county to be sure she has room when it's needed.
It is never good for a child to be taken out of the community they grew up in when they are already in a bad situation, she noted.
"It's a revolving door, it's sad, but it's a revolving door," she said.
She became involved when a friend adopting a nephew through DFCS asked Puryear to babysit, which required a DFCS agent to come to her home to interview her.
While there, the agent joked that she had a big house and she should become a foster parent. Puryear took the joke seriously, as there were so few foster homes in Floyd County.
She talked it over with her husband, kids and friends Sharon and Frank Craven, who live with them, and they all agreed that they should do it.
Foster parents receive about $15 to $19 per day for each child as a reimbursement for food and necessities.
On top of that, Floyd County DFCS Director Lindsey Howerton said the family gets a yearly clothing allowance of $309 or $409, depending on how old the child is.
"It's really not enough," Howerton said.
Additionally, Floyd County allocates a separate amount of money for any Floyd County child's school activities and mileage costs to and from court hearings, Howerton said.
Floyd County Commissioner Scotty Hancock, who sits on the DFCS board, said the county distributes around $75,000 a year to DFCS.